Same Story-Different Journeys
Identifying the story device and adapting it for different needs, educational, performance and therapeutic.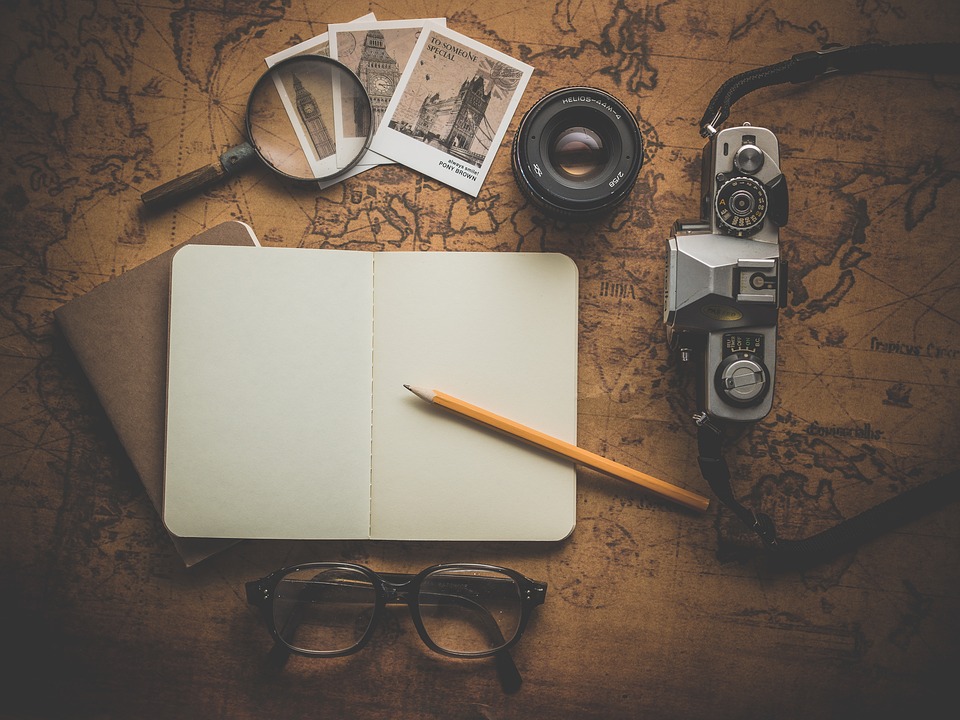 Saturday 16th February 10am-4pm
Storytellers NSW EVENT: Bookings Open Soon- Limited to 24 participants
Facilitator: Louise Coigley UK.
ABOUT THE WORKSHOP 
This is a practical one-day workshop designed to challenge and enhance the participants' storytelling skills, so as to acknowledge and engage children and adults with communication challenges. For those who have attended previous workshops with Louise, this is an opportunity to deepen their application of Lis'n Tell techniques.

We will explore:

● From the biographical to the 'magical' - exercises in narrative and imagination
● The ʻIntro' and the ʻOutro' of the story, and importance of these for attention levels and understanding
● Rhythm and role, rhyme, repetition and ritual, how these techniques facilitate and enhance learning, communication and social skills, with reference to research and evidence
● Voice and gesture techniques to enhance storytelling skills, memory, learning, communication and social skills
● Practising the art of pausing, and call and response to promote spontaneous participation
● Demonstrations, questions and discussion
● Seeing and placing what you are saying - exercising the imagination

Louise reserves the right to adjust the agenda to suit the participants' particular needs as appropriate.
*Morning tea provided
**Please bring your own lunch
Location
Erskineville Town Hall
104 Erskineville Rd,  Erskineville, NSW 2043
Contact Details
Lindy Mitchell-Nilsson
0423 417783
info@storytellersnsw.org.au
This event is currently closed and no contact details are available