Let's Talk - Mental Health and Suicide in our Community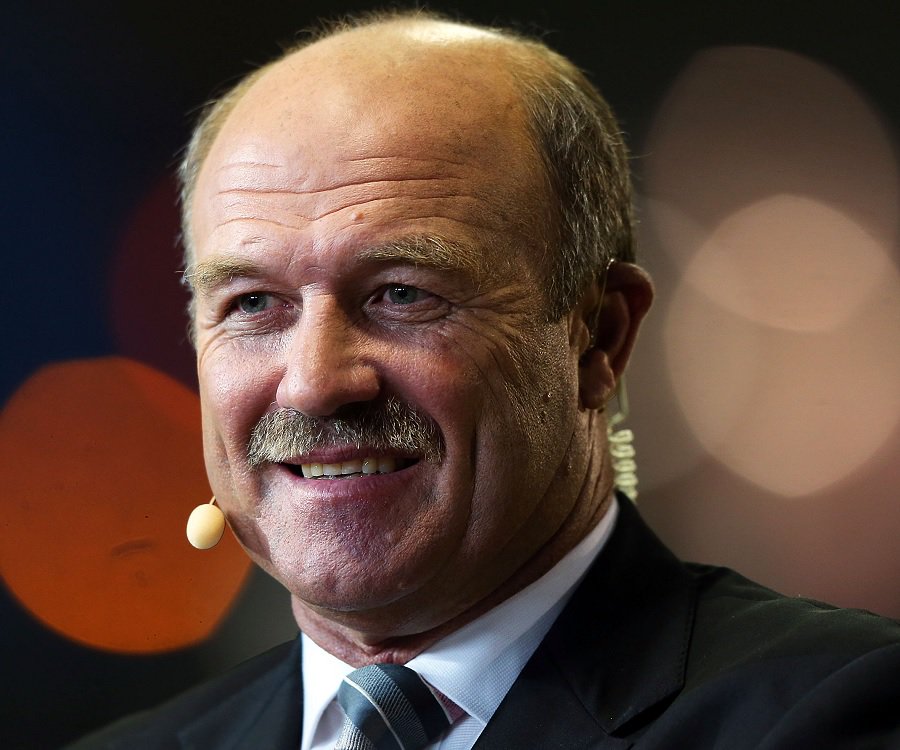 Join Wally Lewis AM and Dr Andrew Rochford and

Let's talk – Mental Health and Suicide in our Community.
More than 8 people die every day in Australia by suicide.
It has now been shown that 80% of deaths by suicide occur in the presence of one or more additional diseases or disorders. Mood disorders, such as depression, were reported in 43% of all suicides as a key factor, followed by drug and alcohol use disorders and anxiety.
With 1 in 5 Australians experiencing a mental health condition in any given year, there is an urgent need for more understanding and support around mental health and suicide within our community.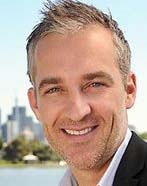 In response to these alarming statistics, Rotary Club of Sydney, in partnership with Wesley LifeForce, present Keith Garner AM, President of the Rotary Club of Sydney, Wally Lewis AM, Dr Andrew Rochford, Christine Morgan, Graeme Cowan and others to discuss these issues. As our MC, Dr Andrew Rochford will guide us through the day and share his thoughts. Wally Lewis, legendary rugby league player and commentator, will share his journey with depression and debilitating seizures, his recovery and return to TV.
Let's take this opportunity to:
discuss what is happening now in Australia

hear real-life experiences

look at strategies to identify and address issues within our workplaces and community

talk to service providers within this area with the expertise to help and

we'd like your input on these issues and what we can do as individuals, businesses and as a community to make a difference.
We welcome you to be part of this worthwhile event and to come along as a guest and Let's Talk – Mental Health and Suicide in our Community.
Morning tea, lunch and afternoon tea will be provided.
Ticket Cost:  $50 per entry. ($40 for students)
(10am to 4pm - morning tea from 9.30am)
Location
Wesley Theatre
Wesley Conference Centre, 220 Pitt Street, Sydney, NSW 2000
Contact Details
This event is currently closed and no contact details are available