Sailing Through Pain Luncheon April 20 2018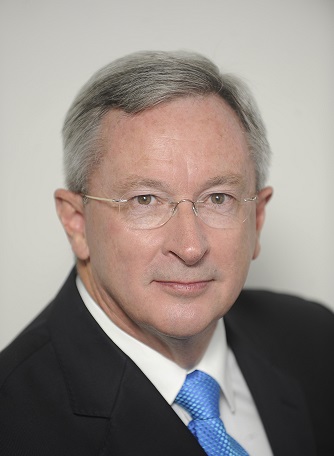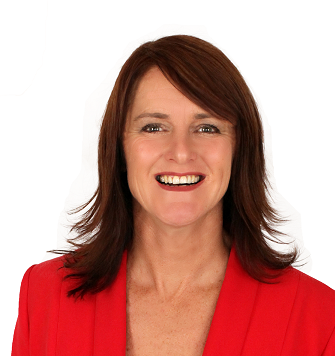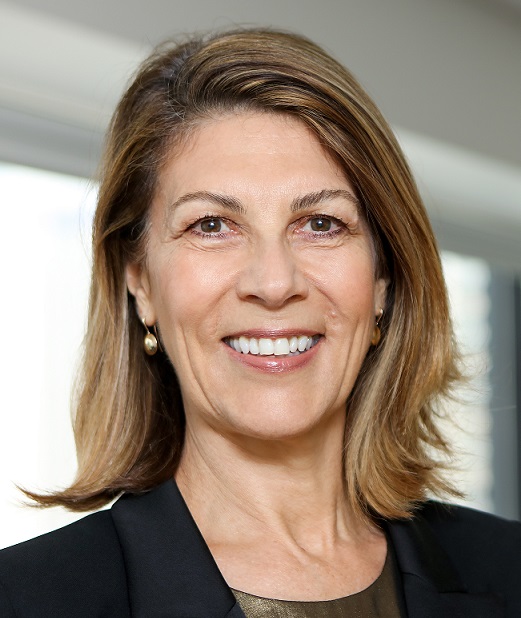 The 2018 "Friends of PMRI" Luncheon
"SAILING THROUGH PAIN"
With Special Guest ..... LIESL TESCH AM MP (centre)
Multi-Paralympian (Basketball and Sailing), Dual Gold Medallist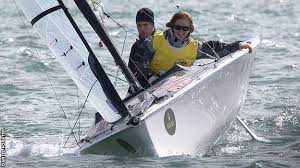 Hosts ..... The Hon Brad Hazzard MP,  NSW Minister for Health and Medical Research and Member for Wakehurst
and Professor Paul Glare, Chair of Pain Medicine, University of Sydney and Director of PMRI
Master of Ceremonies ..... Sally Loane, CEO, Financial Services Council (right)
Friday 20th April, 12 noon for 12:30pm until 2:30pm
Strangers Dining Room, NSW Parliament House, Macquarie Street, Sydney
TICKET PRICES:  $150* per person (tax-deductible donation*)
IF YOU WOULD LIKE TO MAKE A DONATION, YOU MAY DO SO ON THE FOLLOWING PAGE; JUST FOLLOW THE INSTRUCTIONS.
Note that we use this ticketing website to accept donations, because it maintains confidentiality of your credit card details and sends you an immediate acknowledgement of a successful transaction.  We will issue a formal tax receipt shortly.  
ENQUIRIES:  Shaan Verco, 02 9929 5566, pmri.info@painmgtresearch.com
OUR OBJECTIVE IS TO RAISE OVER $50,000 TOWARDS VITAL NEW RESEARCH STUDIES IN AREAS SUCH AS OPIOID-TAPERING AND CHEMO-INDUCED PAIN.
 *All proceeds will be directed to the Pain Management Research Institute (PMRI).
PMRI appreciates the support for our 2018 Campaign from the Minister for Health and Medical Research (Brad Hazzard MP) Pfizer, Mundipharma, Walker Wayland, Surgical Specialities, Nigel Stewart, Paul Hotz, Christine Beard, Warren McLeland and Brian Davidson.
To renew your membership of "Friends of PMRI", simply click on this link. Or if you are unsure of the currency of your membership, please call or email me (above).
This event is currently closed and no contact details are available