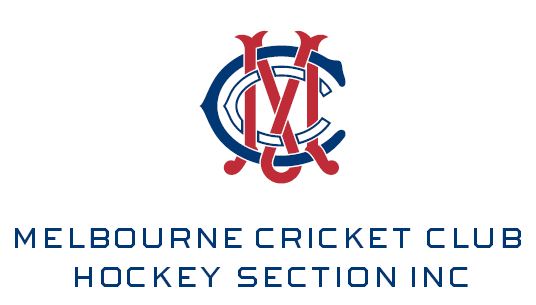 Junior Programs
All children participate at their own risk. We strongly recommend that you complete their HV individial registation for 2019 before commencing any program. 
HV link here (RETURNING MEMBERS MUST RESET THEIR PASSWORD)
Participation is subject to all the usual MCC Hockey terms and conditions including compliance with club and HV policies - by booking you agree to comply (see www.mcchockey.org for details).
Parental consent for all players less than 18 years old is taken to have been given by the nominated person
Please contact the MCCHS Secretary for HV assistance: mcchs.sec@gmail.com
ALL FEES INCLUDE GST - a 30c fee is added to each ticket purchased
MCC Hockey Section
Melbourne High School
South Yarra, VIC 3141
This event is currently closed and no contact details are available