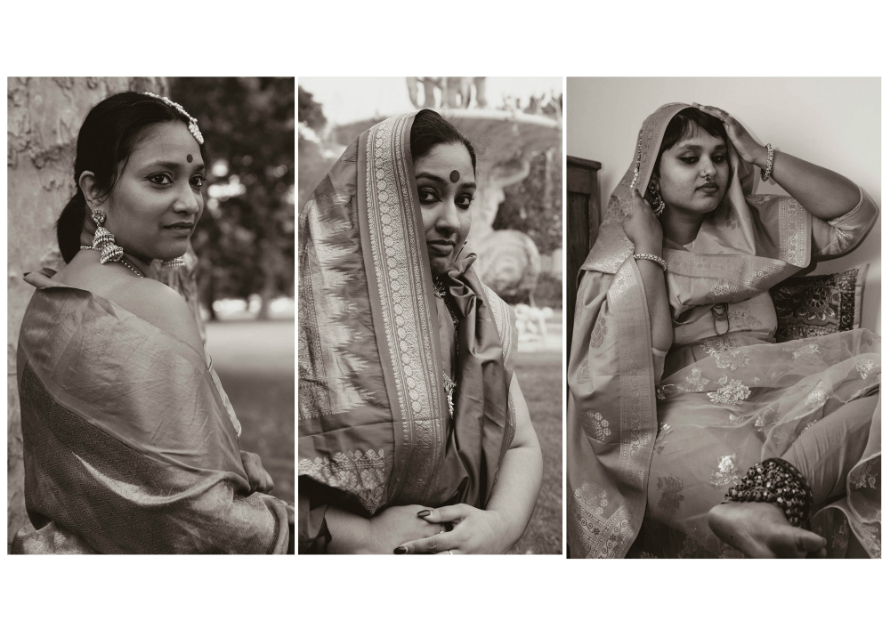 Watch us recreate the dance, music and exotic splendour of the 'Indian Court', the Crown Jewel of the British Empire, in atmospheric nineteenth-century Tasma Terrace. Come join us for a sip of fragrant tea, a whiff of aromatic spices, and be mesmerised by the 'allure' of the East.
Over two nights, the former residence of 19th-century merchant George Nipper, Tasma Terrace, will be transformed into the lavish 'Indian Court'of Melbourne's Great Exhibition of 1881. In this multi-faceted, intersectional feminist performance, we weave together poetry, music, dance, spoken word and satire, to ask what the legacies of colonialism really are, in the age of buzz words like "multicultural Australia" and "diverse communities".
We will take you into our world, where our identities as South Asian women are still sold and consumed as 'colourful', 'diverse', and 'exotic' – just as the women who performed a hundred years ago for colonial British viewers were called "nautch girls" ( a corruption of the Hindi word for dance natch). Alongside performances of classical music and dance, and a display of the 'exotic' goods avidly consumed at the Exhibition, we laugh at and question the ways in which our culture has been caught under the lense of Western patriarchal colonialism.
Location
Nautch
Heritage Room, Tasma Terrace, 6 Parliament Place, East Melbourne , VIC 3002
This event is currently closed and no contact details are available