Spirit Kink Sanctuary - "Afternoon Delight" 2019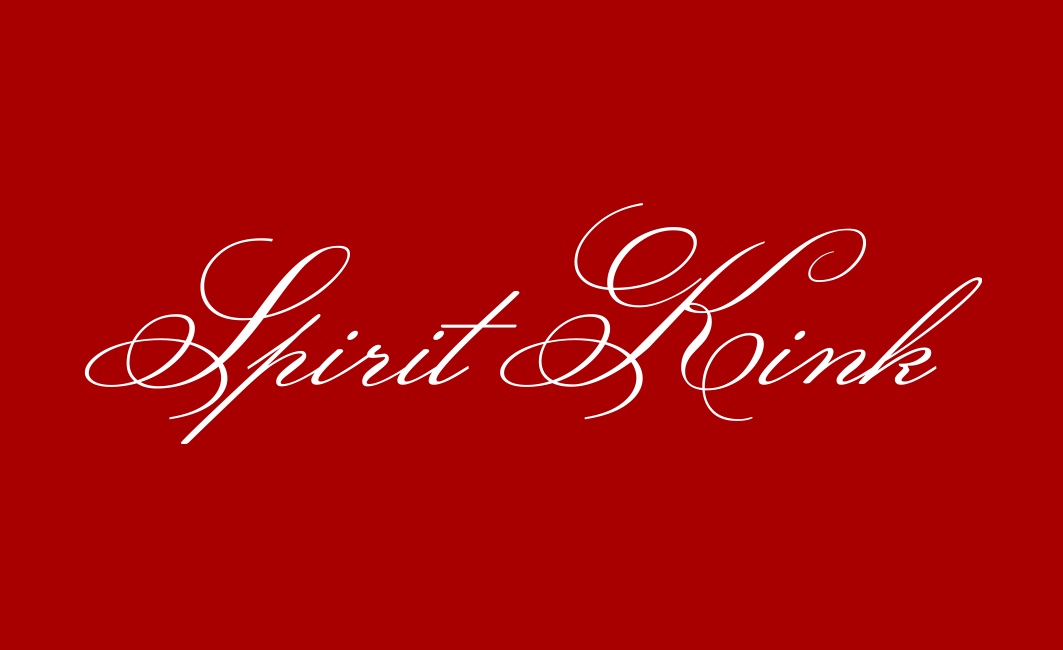 Spirit Kink events are inclusive, private, intimate, safe and relaxed, welcoming all sex positive individuals & communities.
We have crafted our unique sanctuary with you in mind, we have thought of everything from adjustable furniture to intimate and luxury surrounds.
The energy that is held within the Sanctuary is truly magickal and something to be experienced. Its not just the visual stimulation that our guests receive upon entering the doors, its the energy.
Location
Spirit Kink Sanctuary
Plenty, Victoria
Contact Details
This event is currently closed and no contact details are available