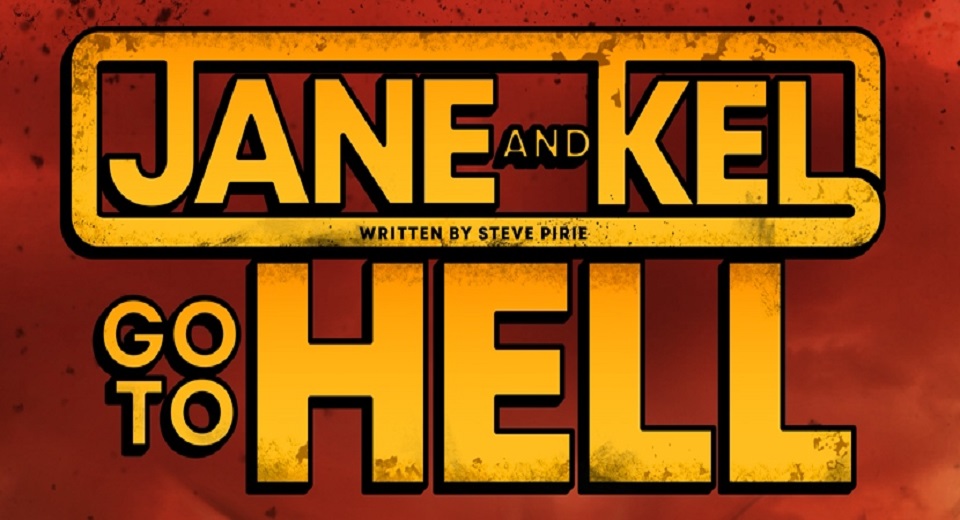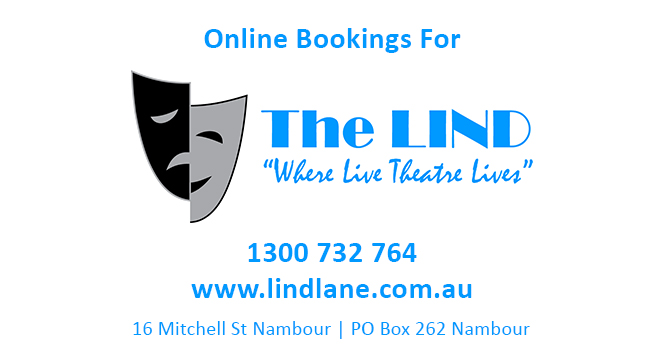 When Jane and Kel's new housemate starts behaving strangely, it falls to Kel to find out what's wrong with him. Kel's willing to certain something's not quite right, but Jane loves having him around. Besides, it's not like he's a demon or anything.
Except that he is, and he's dragged Jane to Hell.
Jane and Kel go to Hell is what Broad City and Stranger Things would look like, wrapped up together in Dante's Inferno.
It's equal parts comedy, horror, and coming of age play.
Location
The LIND THEATRE (selected seating)
16 MITCHELL ST, NAMBOUR, QLD 4560
This event is currently closed and no contact details are available