PLEASE BE ADVISED THIS EVENT HAS BEEN CANCELLED DUE TO PERSONAL CIRCUMSTANCES OF THE SPEAKER. WE APOLOGISE FOR ANY INCONVENIENCE
Action from Contemplation with Donna Mulhearn (CANCELLED)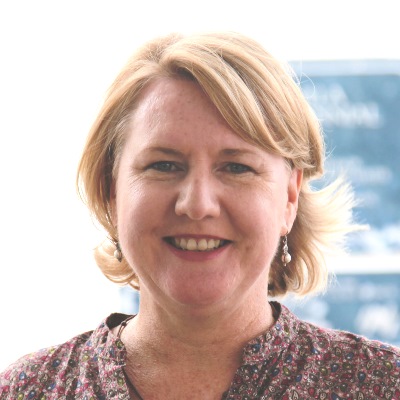 PLEASE BE ADVISED THIS EVENT HAS BEEN CANCELLED DUE TO PERSONAL CIRCUMSTANCES OF THE SPEAKER. WE APOLOGISE FOR ANY INCONVENIENCE
Donna Mulhearn contemplative Pilgrim and Storyteller practices a spirituality of action and contemplation including Christian Meditation, walking Labyrinths, living simply and the odd act of nonviolent civil disobedience! She is co-creator of Blue Labyrinth Bush Retreat and part of the Australian Christian Meditation Community.
Friday 17th May 7.30pm: When you lose your life, you find it!
Donna will share stories and pictures of her human rights work in Iraq and other war zones around the world.
Saturday 18th May 10am to 4pm (bring food to share):
Practising Presence: Exploring contemplative spiritual practices
An opportunity to explore a range of practices that deepen the heart and give energy for actions towards change.
Sunday 19th May 2 - 4pm: Sustaining the Journey of Justice
Donna will share from her own experience using the prayer of the heart to support the work of the heart. She will explore the model of Jesus as Activist and Jesus as Contemplative. And pose the question: what does contemplative activism look like?
Location
Adamstown Uniting Church
228 Brunker Rd, Adamstown, New South Wales 2283
Contact Details
This event is currently closed and no contact details are available