Gender Diversity in Music and Art Conference 2019
Hosted by the University of Western Australia Conservatorium of Music
16-19 July 2019
Keynotes and artists in residence

Jennifer Walshe
Robyn Schulkowsky 
Shoeb Ahmad
Sandy O'Sullivan
Decibel New Music
Nicole Monk
Vanessa Tomlinson
This four-day international conference will focus on vital, diverse and inspiring music and art making by women and gender-diverse artists and scholars. Spotlighting otherwise under-recognised contributions to the development of music and art, Gender Diversity in Music and Art will both showcase and discuss the representations of this work in academia, industry and the everyday.
The conference draws together the discussions that emerged from the Women in the Creative Arts (ANU 2017) and Gender Diversity in Music Making (Monash 2018) conferences. A cross-section of artists, art forms and academics will meet to share work and experiences and build opportunities for gender equity across these fields. Join us to share a wide spectrum of activity in this area including academic research, current industry approaches and discussions, and creative work.  

Papers, lecture-recitals and panel proposals are welcomed from people of all genders, as well as creative works (compositions, performances) by women and gender-diverse artists and scholars. Submissions by First Nations artists and scholars are particularly encouraged. 
Further information regarding submission is available at uwa.edu.au/genderdiversity2019

The conference will feature the Australian premiere of Robyn Schulkowsky's Armadillo and a performance of works by WA composers by Decibel New Music, co-presented by Tura New Music, including a new commission from a woman or gender-diverse artist. 
REGISTRATIONS
Full Registration (including all public events)
- Earlybird (available until 14 June): $150
- Late (bookings after 15 June): $200
- Full registration (student): $100
Single Day Registrations (include option to attend both concerts): $70
Conference Dinner (Wednesday 17 July | 6.30pm): $60
First Nations people free
UWA Music Students free

Registration includes lunch and morning/afternoon tea 
 
Tickets to the concerts Armadillo and Decibel 10 at 10  are included with all registrations. General public tickets to these events are available by clicking the links below. 
16 July | 7pm | Armadillo: Robyn Schulkowksy, Vanessa Tomlinson and Louise Devenish
18 July | 7pm | Decibel 10 at 10: Western Australian Women of New Music (2009–2019)
Location
UWA Conservatorium of Music
35 Stirling Highway, CRAWLEY, WA 6009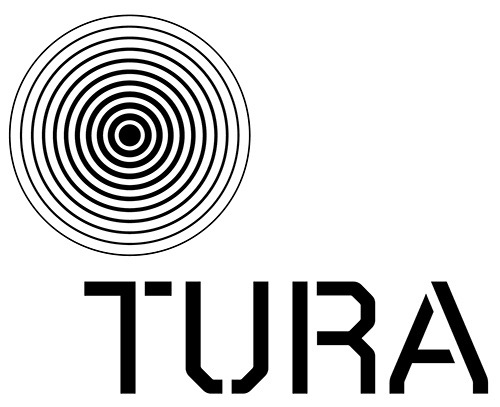 This event is currently closed and no contact details are available