Meet the Authors: Lolo Houbein & Tori Arbon
Please join us to hear gardening guru, Lolo Houbein, and organic farmer, Tori Arbon, launch their gorgeous new book, Magic Little Meals at Matilda Bookshop on Monday March 25 at 630pm. Magic Little Meals is a warm, witty and wise, practical garden-to-table cookbook that will help you to not just grow your own food, but eat it, too.
With this book you'll be in the expert hands of Lolo, author of the international hit,
One Magic Square
, and Tori, facilitator of urban food-growing workshops, Magic Harvest as they show you how to make the most of your home-grown produce. 
Find out how to grow (and prepare) more than fifty fruits and vegetables, with recipes ranging from simple snacks and finger food to inventive soups and salads; and warming stews and curries, to dinner-party risottos and vegetable roasts. Whether your taste runs to French onion soup or Hungarian goulash, spanakopita or sweet potato fritters, you'll find bountiful ideas for turning your garden produce into delicious food.
Magic Little Meals
 also includes a host of bonus garden tips, on everything from edible garden activities for children to filling a raised garden bed.
We think this will be a very special night with both Lolo and Tori here to talk about the book, and all things gardening and cooking, as well as to answer your questions and sign your books. 
Tickets are $7 and include a glass of wine and cheese.
For this night only Magic Little Meals will be available for the special price of $42.99 (normally $50). Signed copies will be available. And Lolo's previous smash-hits, One Magic Square and Outside the Magic Square will also be available.
Location
Coventry Library - Stirling
63 Mt Barker RD, Stirling, South Australia 5152
Contact Details
08 8339 3931 or books@matildabookshop.com.au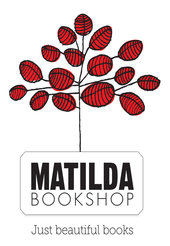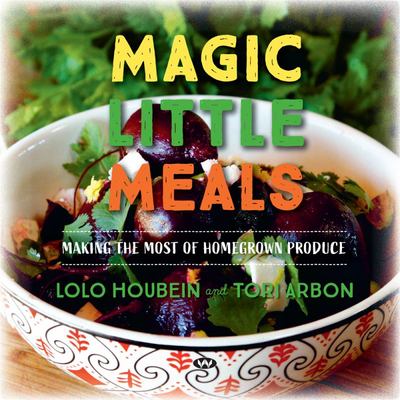 This event is currently closed and no contact details are available