Romain Fathi - Our Corner of the Somme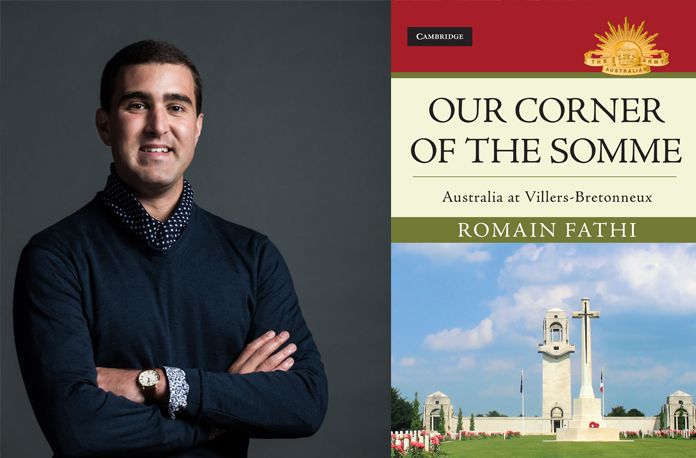 Our Corner of the Somme documents Australians' interactions with local French people and French institutions on the former Western Front through their commemoration of Australia's participation in the First World War. These commemorations, sometimes large and political and sometimes personal and moving, hold a significant place in Australian history.

Join us for a special ANZAC event with the book's author Romain Fathi in conversation with Frank Bongiorno. 
Location
Muse - Food, Wine & Books
69 Canberra Avenue, Griffith, ACT 2604
This event is currently closed and no contact details are available