Advanced Lactation Skills Workshop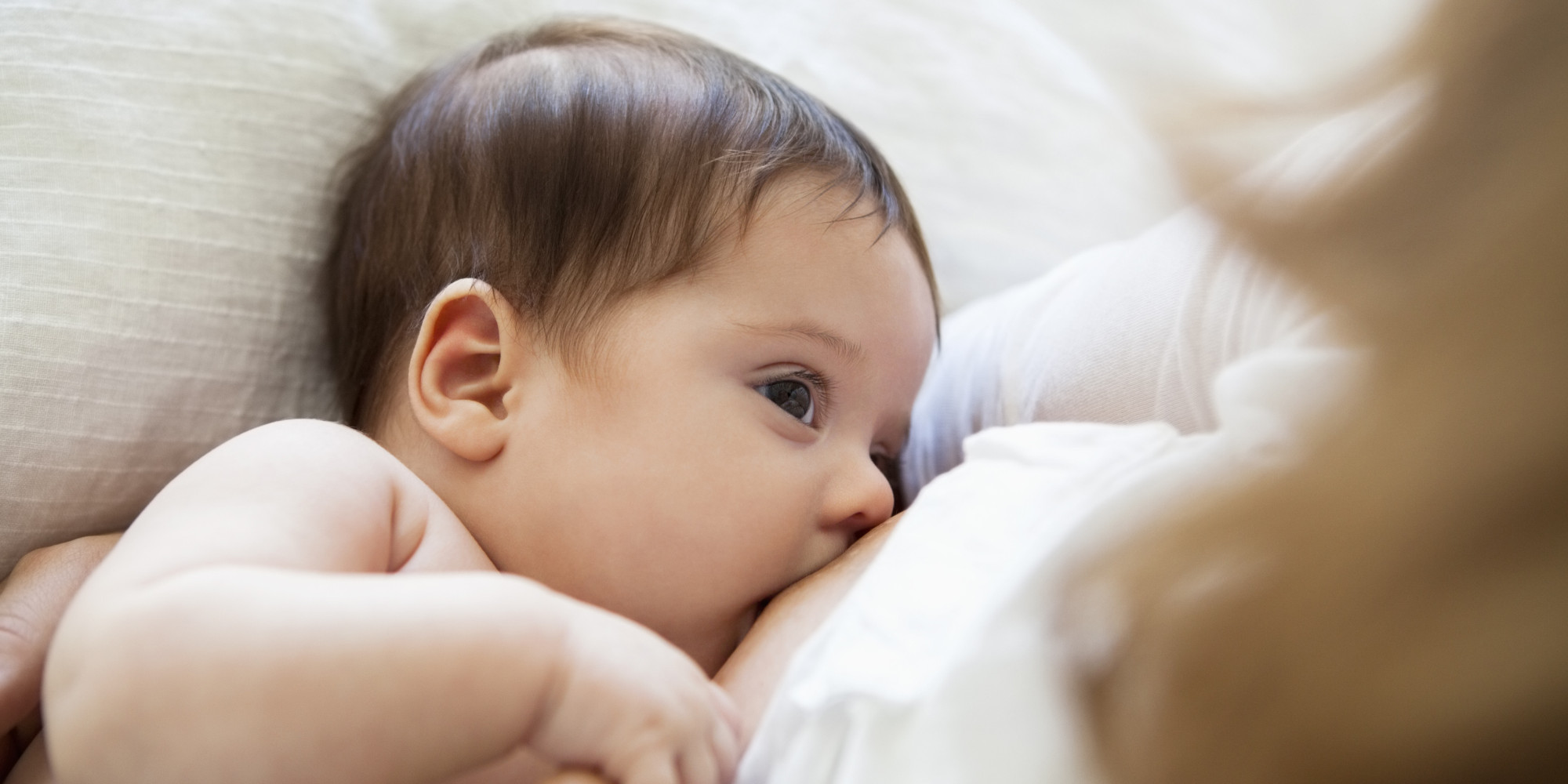 Back By Popular Demand
COMT are pleased to be offering a full day Advanced Lactation Skills Workshop in 2019.

The presentation is an intensive workshop on complex maternal and infant feeding conditions utilising live case studies taught by one of Australia's leading clinically experienced lactation consultant - Bridget Ingle.
Are you a lactation professional who enjoys supporting breastfeeding dyads through thick and thin?
Do you need to up-skill and broaden your knowledge base to be able to troubleshoot those complex cases?  
What criteria is needed to triage the needs of the mother and baby?
Do you need to learn more about babies at different stages of breastfeeding and mothers at different stages of lactation? 
*** THIS IS AN ADVANCED COURSE. You must be a lactation professional with established experience in the fields of IBCLC, Midwifery and M&CH to attend (recommended >5 years)
Bridget Ingle is an AHPRA registered Registered Nurse, Midwife and Lactation Consultant (IBCLC) of 25+ years. She also integrates myofunctional therapy into her paediatric practice.
Bridget is the Chair of the Australian Society for Tongue and Lip Tie (ASTLiT) and a member of the Australian Association of Orofacial Myology.
To register:
This course is only for lactation professionals with advanced experience  
Seats are limited due to interactive nature of workshop.
7L CERPs allocated CERPs Approval Number: C218110
Group Booking Discount: Recieve a 15% discount on each ticket when booking with 3 or more colleagues
Workshop content:
A knowledge of normal anatomy and normal baseline markers is expected. All topics covered at advanced level
The workshop is interactive – details covered are partly dependent on discussions generated in each topic
Time allocation per session is fluid – discussion and interaction with participants and the mother/baby volunteers will influence the exact time
Breast and nipple analysis
a) Complex breast and nipple conditions
b) Ingle Nipple compression chart 
Making the most of milk supply 
a) Low  supply, supplementation                                                                                                                                                  b) The breastfeeding triad – surrogacy, donor milk                                                                                                                       c) Oversupply  
**Infant functional anatomy and differential diagnosis –  
a) Craniofacial  development                                        
b)  Influences on function – differential diagnosis                                            
**Optimising infant craniofacial-respiratory complex ability for feeding   
Masterclass of optimising infant neurological and functional outcomes for breastfeeding and development
** Advanced breastfeeding
Masterclass analysis of breastfeeding positions, latch optimisation, at-breast supplementation class
       ** indicates interaction with mothers and babies for observation or hands-on
Date: Saturday 13th April 2019
8.30am for a 9am Start 5pm finish
Address: James Street Dentists 151 Robertson St, Fortitude Valley, Qld 4006
Cost: $300  light morning/afternoon tea and finger food lunch provided
www.comt.com.au
This event is currently closed and no contact details are available