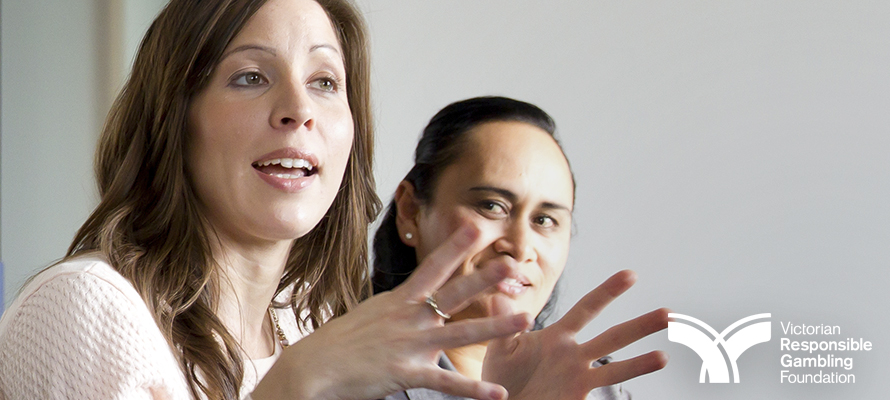 'Simply Presenting' is a well-established, highly sought after, powerful program that demystifies and de-stresses the process of presenting – whether that be in the form of stand-up, group presentations or simple one-on-one discussions across the desk.
Over the course of the day we will explore the meetings and presentations you are involved in and apply the following tools in supporting you to be more clear, confident and effective in each of those scenarios:
Understanding your audience's/listener's needs – their drivers, expectations, concerns and preferred communication styles

Knowing where to start to the preparation process and following a simply 5-step process to plan for any presentation or meeting

Identifying a clear, bottom-line, relevant message for each individual or group

Quickly and efficiently building a story arc that's easy for you to piece together and takes the audience on a methodical, journey of logic

How to start confidently on 'the front foot'

Making your content meaningful and engaging for the audience

Using visual aids effectively

Handling questions and 'impromptu' scenarios

Consciously building rapport and connection with your audience

Conveying leadership and credibility in a style that entirely authentic and true to you
Learning outcomes
Outcomes you can expect include:
Halving your preparation time, doubling your impact

Substantially improved clarity of thought, focus, message & purpose

Increased comfort, poise and peace of mind both during the planning as well as delivery

Stronger presence, credibility, engagement and rapport with the audience

More flexibility, interactivity, involvement with the group and ease with questions & tangents

Greater awareness of personal strengths and areas for ongoing focus

Conscious control and mastery of personal style and audience impact
FACILITATOR
Carolyn Crawford
Carolyn Crawford has been a corporate presentation and communication skills coach for over 24 years, is a global online presentation skills trainer and an Amazon best-selling author of the unique graphic guide to business presenting, 'Presenting To The Max'.
She has worked with almost 12,000 people across a vast array of industries and at all levels of those businesses, combining an elegantly simple toolkit with direct personal coaching to ensure business people are fully equipped for every presentation and can deliver them with authenticity and power.
Whether coaching CEOs to present their financial markets and industry conference presentations, teams for major pitches, or thousands of business people from all walks of life, it's absolutely clear to Carolyn that (a) education, expertise and experience alone do not automatically endow one with the capacity to convey their thoughts effectively and (b) more importantly, noone need suffer with overwhelming presentation nerves. We all have the capacity to be fearless, to step up, to own the floor, to feel in control, to lead the audience, to imbue our presentations with full conviction and to change the world with our ideas.
Date / Time
Tuesday, 16 July 2019, 8.30am - 5.00pm. 
Location
VRGF Training Room
Level 6, 14-20 Blackwood Street, North Melbourne, Victoria 3051
This event is currently closed and no contact details are available