Books at the Brewery - Meet Jessica Rowe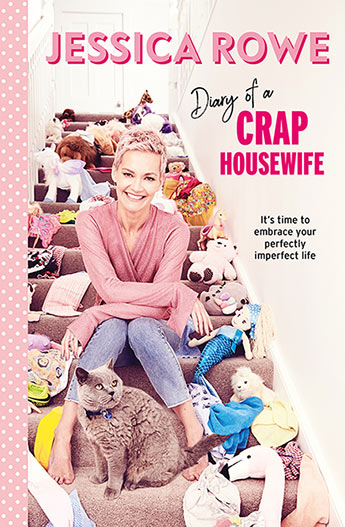 Join media personality, wife, mother, mental health advocate and writer, Jessica Rowe as she challenges us to embrace our imperfect lives!
"Why not cut the crap, take the pressure off and admit to the moments, days, weeks and months when the wheels of the household might fall off" Jess suggests we " reset the bar. Make expectations realistic. Strive to be kind, loving, smart and funny. Perfection is not required." Local writer, mother and HALT volunteer Lauren Randle is our conversationalist.
Location
The Taproom
9 Walker Street , Castlemaine, Victoria 3450
This event is currently closed and no contact details are available