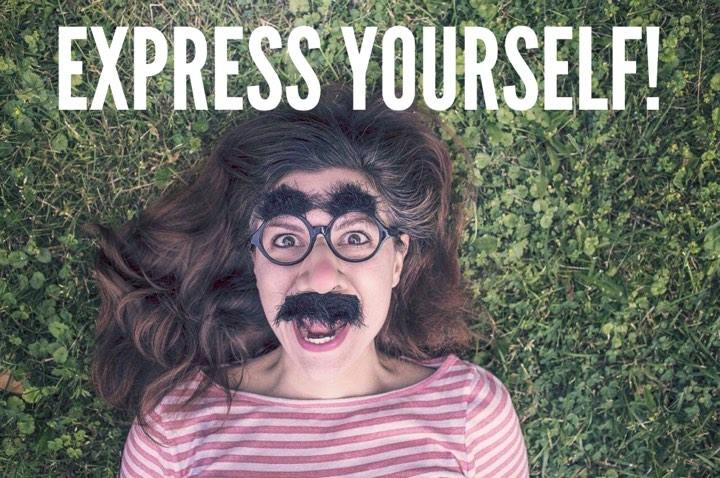 In this workshop we will learn about Playback Theatre and understand how the Playback process deepens our connection with ourselves and each other. You will hear stories, share stories and work/play as an ensemble with others to express the heart and emotions of stories. Your will be jumping in, fitting in and giving in to (or flowing with) the group creativity. You will energise your expressive body and discover what you can do to enliven your voice, your body and your thoughts.
This popular one and a half day workshop is an amazing opportunity to practice how to perform, act, respond and think on the spot in a safe, supportive and playful environment. You will:
Learn the techniques to fill the space with your presence 

Dig deeper into skills of deep listening and identifying the heart of the story

Be amazed by your ability to 'play stories back' using words, voice, body and movement

Learn to collaborate with the ensemble of improvisors 

Discover how to respond to yourself and others in the present moment

Learn how the practice of improvising will help you accept and express your creativity
Once you've completed our signature workshop, you can take those valuable skills back into your home, workplace and life. We run this workshop with a range of people from individuals looking to deepen their expressiveness and connection with themselves and to businesses and corporate teams wanting to foster joyful collaboration and connectivity in their workplaces.
Friday May 3, 6:30pm-9:30pm and Saturday May 4, 10am-5pm
Early bird prices:
  $280(full), $230(concession) 
 Early bird ends April 3rd!
After the early bird the ticket prices are $350(full), $290(concession)
Location
TWT Rehearsal Space
L1/60 Atchison St, St Leonards, NSW 2065
This event is currently closed and no contact details are available