Storytellers NSW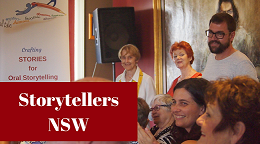 A full day storytelling skills workshop with the fabulous Standup Storyteller, Actor & Director, Christine Geenough.
All storytellers, whether newbies, emerging or professional will gain skills & polish their performances with the multi-talented Christine Greenough. This workshop is an absolute must for anyone who wants to captivate an audience with their story. And a must for any storyteller on their accreditation path with Storytellers NSW.
Chistine Greenough is an Actor, Director, Producer and above all a Storyteller with over 40 years experience in theatre, film and TV.  She co-founded The Talespinners in 1997 (with Sue Alvarez) and has be telling stories to audiences from 3 to 103 throughout Australia, Asia and America.  She loves to entertain and gets so much joy performing.   But she also loves  listening and being inspired by other Storytellers from all over the world. 
Her workshop will be about finding the suitable story for you to tell from the page and presenting it to an audience be it on stage or in a space anywhere where an audience can gather.  She will encourage you to  delve into the story from all characters' perspectives. 
Deciding from
Who's  angle you are going to tell the story?
Why does this story make you want to tell it? 
What you need to enhance the story (voice, physicality, props, costume etc)?
Where  is it set?
When does it take place?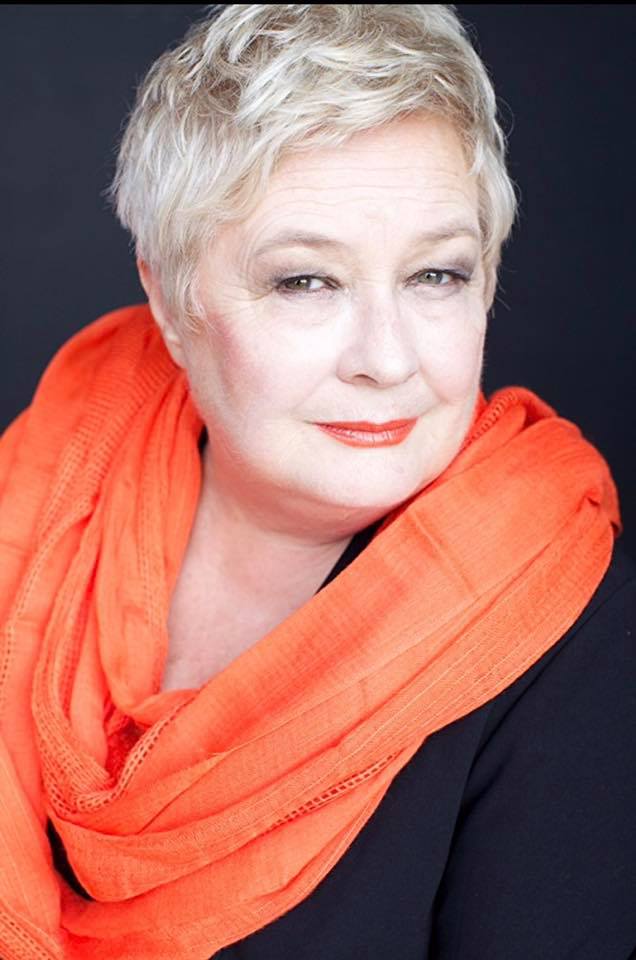 For us at Storytellers NSW, stories are told, rather than read aloud or shown on a screen
Storytelling is what happens when a story is told, face to face, eye to eye, mind to mind, heart to heart. The story is intimately known by the teller, spoken aloud, and shared, like a gift, with the audience. Known as the narrative oral tradition, storytelling is our first literacy.
We invite you to join us and experience this oldest and living art form.
Location
Sydney and regions
Contact Details
Lindy Mitchell-Nilsson
info@storytellersnsw.org.au
This event is currently closed and no contact details are available