Drugs 101 / Parent Forum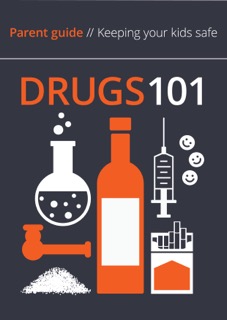 The editor and founder of Parent Guides, Eileen Berry, together with local expert in drug and alcohol addictions/behaviours will inform and spark open, honest and meaningful
conversations with parents around all-things drugs.
Parent Guides use current research, experts and real stories to help make sense of an increasingly complicated world. There are no guarantees, but arming yourself with best information can help.
Each attendee will receive a 2019 "Drugs 101 Parent Guide"
Location
St Thomas Church
Peninsula Drive, Drysdale, Victoria 3222
Contact Details
This event is currently closed and no contact details are available