LUNCH WITH RICK VOSILA & CENTENARY UPDATE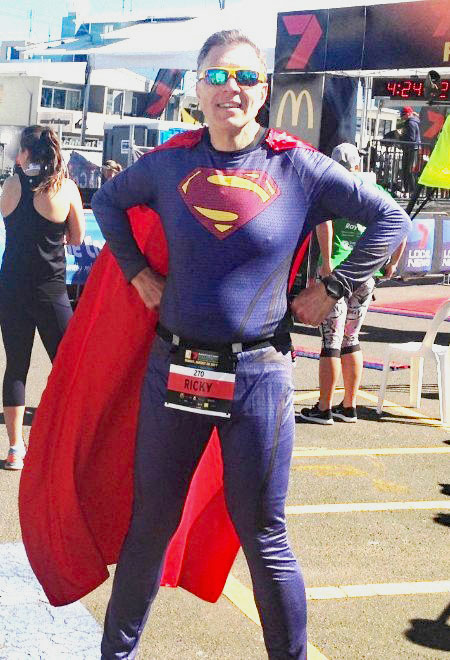 At Sydney Rotary Club's informal lunch on Tuesday 19th March, Rotary Assistant Governor for Sydney Central, Rick Vosila, will give an update on District 9675 activities and initiatives.
Rick is a past-president of Strathfield Rotary Club and a regular participant in marathons, often dressed as Superman.
He enjoys working with organisations large and small on automating and streamlining their operations so that they can delight their customers with incredible service experiences.

During our lunch, there will be an update on the Centenary Project, being organised by the Rotary Clubs of Sydney, Melbourne, Wellington and Auckland.
Assisting with this presentation will be Melbourne Rotarians, 

Hugh Bucknall and Kevin Sheehan
Location
Castlereagh Boutique Hotel
169 Castlereagh Street, Sydney, NSW 2000
Contact Details
This event is currently closed and no contact details are available