Northern Rivers NS14 Training Clinic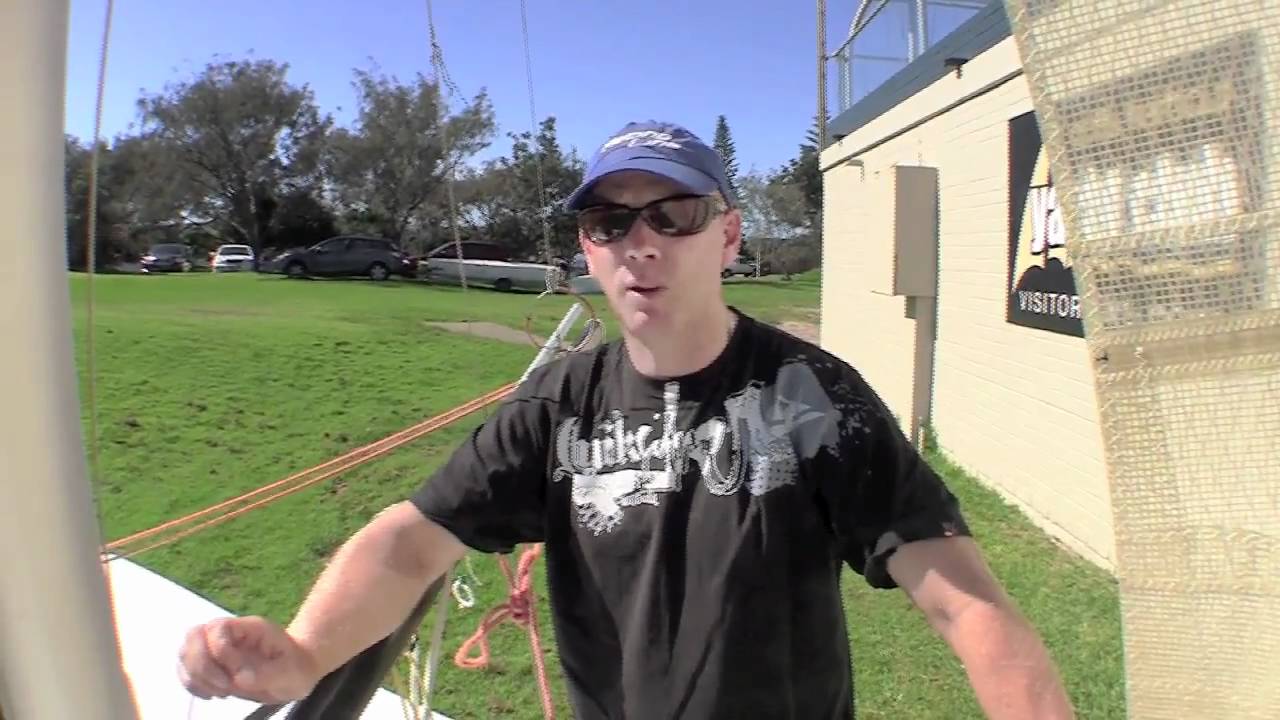 Open to all QLD and NSW Sailors wanting to sail their NS14s better.

Full weekend training with NS14 National Champion Peter Vaiciurgis

Suited to sailors new to the class, or experienced NS14 skippers and crew.

Includes:
- Rigging your boat for performance
- Compete in Big River Sailing Club Race (Saturday afternoon)
- Basic crew and skipper skills
- Improve your boat handling
10:00am Sat 6 April 2019 until 3:30pm Sun 7 April 2019
Participation fee of $60 per boat includes:
camping (Sat night), race fee (Sat afternoon), use of club house including toilet and shower facilities, use of powerboat for our trainer.
- $10 per person for meals includes BBQ for Sat night, breakfast Sun morning. Vegetarian and meat options.
- $10 for camping Friday night
- $40 for additional crew (attendance without a boat).
This is the first of several events in the lead up to the 2022 NS14 Nationals at Waterloo Bay, Manly, QLD.
Organsied by Robert Preston (Tweed Valley Sailing Club and South Brisbane Sailing Club) with support from the NSW NS14 Association
Big River Sailing Club
2 Careys Lane, Harwood, NSW 2465
Contact Details
This event is currently closed and no contact details are available