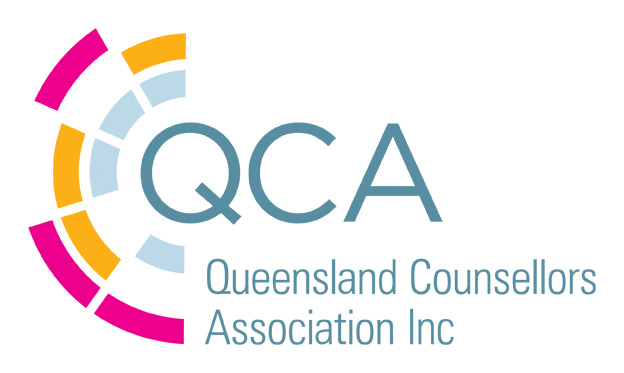 "Developing counselling skills to deal with the epidemic of sexual assault and abuse in our communities"
Since the George Pell conviction there has been an increased number of callers to Lifeline centres around Australia. The potential triggers for people who have been sexually assaulted and abused are now more apparent with social media (#MeToo) and the flow of news about politicians and well-known personalities that have been accused of sexually inappropriate/ illegal behaviours.
An increase of people seeking counselling from previous assault and abuse or the higher likelihood to seeking support and justice for current occurrence of sexual assault and abuse means that professional counsellors, psychologists and social workers need a structured approach for working with these clients.
This one-day workshop will provide a clear and concise training in comprehensive skills for all facets of this issue. The training will address issues of the gender of the helper and establishing safety, establish clear boundaries to in therapy, neutralise triggers, ensure quality relational engagement with the client, establishing neuropsychotherapy interventions, interrupting patterns of emotional overwhelm and distress, establishing secure attachment patterns within self and others, re-establishing a sense of personal power and protection.
Presenter: Alan Richardson is a psychologist in private practice in Ashgrove as well a lecturer within several Australian universities and international training schools. He teaches counselling and therapy skills across various modalities and supervises in many of the Counselling agencies in Brisbane. Alan has published on supervision using a process-oriented approach and has developed models of supervision based on ethical practice, intervention theory and skill development.
Venue: Relationships Australia 159 St Pauls Terrace Spring Hill

Contact Details: Ros Turner 0411 468 369 qca@qca.asn.au
This event is currently closed and no contact details are available