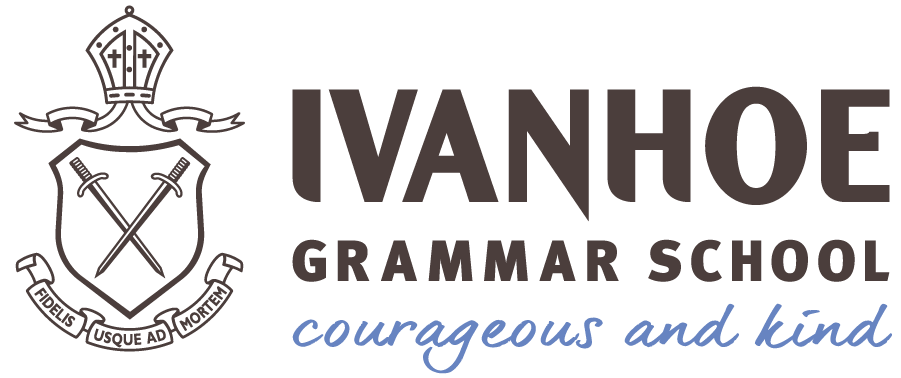 VCE THEATRE STUDIES PRODUCTION: THE LARAMIE PROJECT
BY MOISES KAUFMAN
TLP recounts the impact of the death of Matthew Shepard on the town of Laramie, Wyoming. Retold through the precise words of community members, this breath-taking collage of reactions explores the depths to which humanity can sink and the heights of compassion of which we are capable.
Performance Dates: Tuesday 7 May, Wednesday 8 May, Thursday 9 May and Friday 10 May. All performances are from 6.00pm - 7.30pm. This event is free of charge, but all attendees are required to book due to restricted seating capacity.
Venue: Shuster Drama Studio, ArtsEdge at Locksley, The Ridgeway Campus. Please enter via Gate 18 on Fairy Street.
Enquiries to: Shaun Murphy - shaun.murphy@ivanhoe.com.au
This event is currently closed and no contact details are available