IN YOUR ELEMENT SUNRISE SESSIONS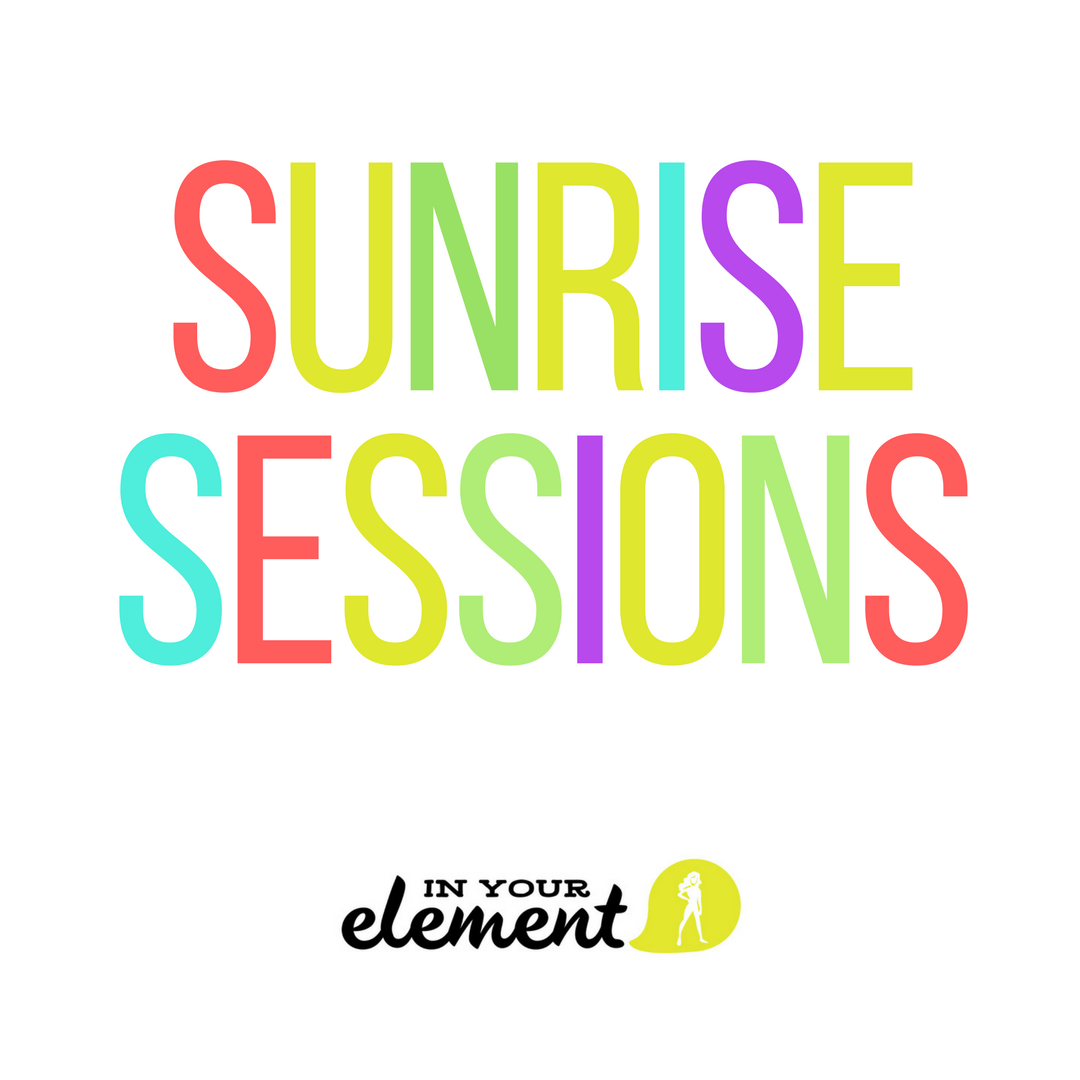 The In Your Element Sunrise Sessions are back. Early morning workouts that are perfect for those that work or have kids to get ready for school or just damn-well like getting their fitness on first thing in the ayyy-emm. We kick off at 6 and we're done by 6:45. 
The session are designed to be tough, but I'm actually a bit of a softie and will adapt it to individual fitness levels. 
One or two mornings a week, for the school term.
Mondays will be boxing-type workouts (you'll need a set of pads, gloves and wraps). Thursdays will a bunch of other stuff - stairs, circuits, tyres and sandbags, push ups, burpees, squats, running... I'll surprise you.
4 different ticket options:
Duo: 2 sessions per week for 8 weeks. Monday + Thursday. Gurl, you're committed.
Uno: 1 session per week for 8 weeks. Your choice of a Monday or a Thursday. You can choose the day from week to week, because life is complicated.
Flexi: 5 session pass. Turn up to any five sessions over the 8 weeks. Your heart is in it, but your family logistics aren't.

Casual: You're afraid of committment. Or life to just too hectic to lock yourself into something. Either way, we can can keep it casual. $15 per session.
Monday 6am from May 6th - June 24th (NB: No session on 10th June - Queen's Birthday)
Thursday 6am from May 9th - June 27th
Location
Various locations around Ballarat. Indoor facility when required.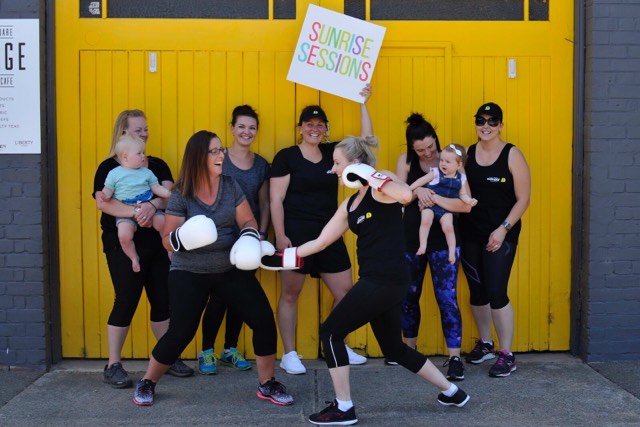 This event is currently closed and no contact details are available