Blood On The Cat's Neck by Rainer Werner Fassbinder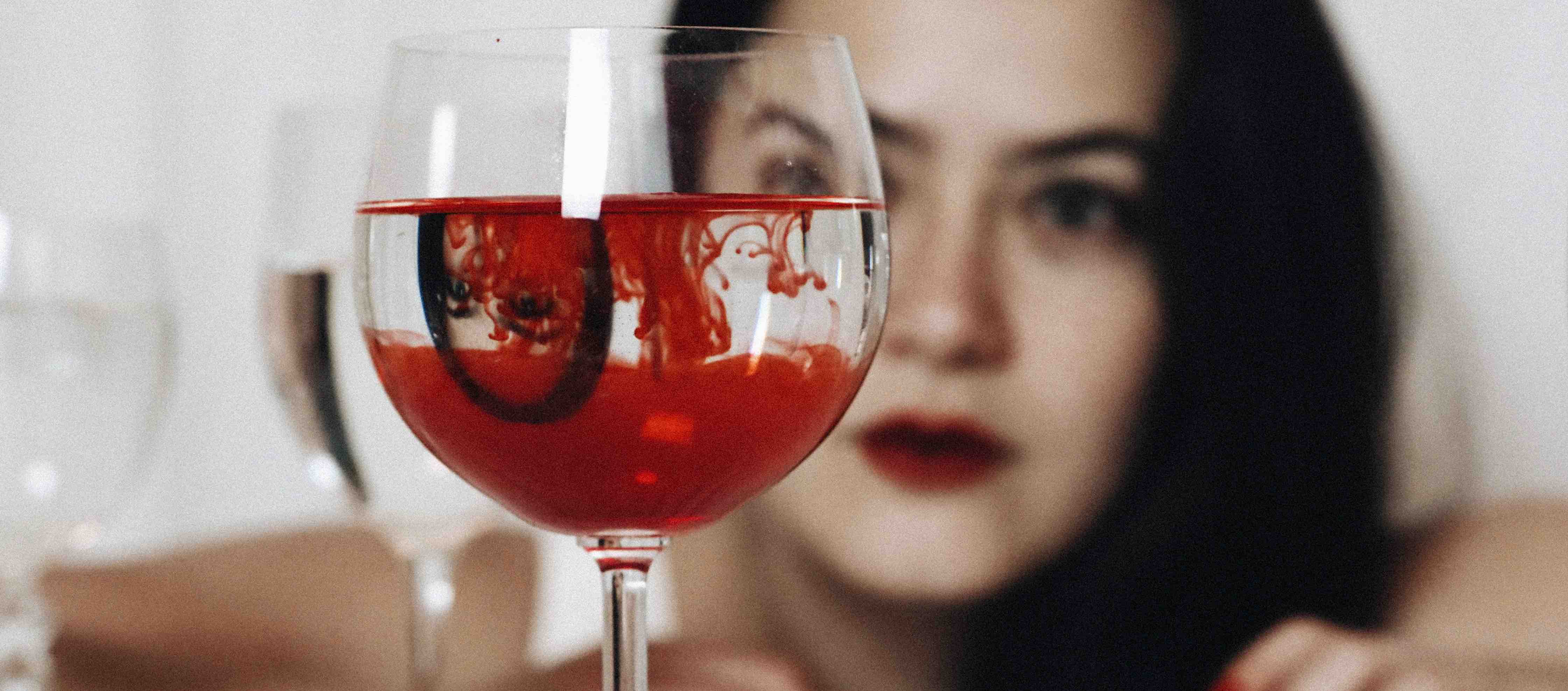 Phoebe Zeitgeist has been sent to the earth from a distant star to write an eyewitness account of human democracy.

But Phoebe Zeitgeist has a difficulty: although she has learned the words, she doesn't understand human language.
Seen through the eyes of the alien Phoebe Zeitgeist, Rainer Werner Fassbinder weaves a tapestry of petty nastiness, jealousy, insecurity, bullying and domination as an ever-shifting cast of characters move closer towards Phoebe's orbit and their own bloody fate. Hilarious and horrifying, Blood On The Cat's Neck is a vibrant reminder of why the German rebel remains one of the most unique and revolutionary voices in theatre history.
First performed in Germany in 1971, Montague Basement is proud to present the Australian premiere of this underperformed masterpiece. As the first performance as part of KXT's exciting new PopUpstairs program, Kings Cross Hotel's unique Bordello room will be transformed into an immersive theatrical experience that is sure to be an unforgettable night out.
Location
The Bordello, Kings Cross Theatre
Level 4, Kings Cross Hotel, 244-248 William St , Kings Cross, NSW 2011
The Box Office will run from the Level 1 Bar (near the pool table) from half an hour before the show. Look for the person with the clipboard to check in and collect your tickets.
Contact Details
CONTENT WARNING 
This production contains depictions of domestic violence. If you require any further information please don't hesitate to get in touch. 
This is an immersive performance and has limited seating. Please be prepared to watch the performance standing and move around throughout.
DISABLED ACCESS
KXT has disabled access. Please check in at the ground floor bar 10 minutes prior to the show start time.
Please note that there is a LOCKOUT in place for this show. Latecomers will not be permitted entry during performance
No refunds or exchange possible for late arrival
This event is currently closed and no contact details are available