Maternity care policy review workshop: AMA (NSW) 22 May 2019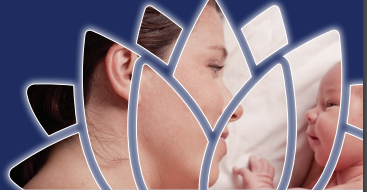 NSW Health would like to engage with consumers, community stakeholders, and medical, midwifery, nursing and allied health professionals about their views on the priorities for maternity care in NSW.

This event is one of a series of engagement workshops being held in NSW between February and May 2019. Health professionals, consumers and other stakeholders are invited to explore how NSW Health policy can support high quality maternity care to meet the needs of women and their families.
Date and TIme
Thursday 
22 May 2019  at 6.00 PM - 9:00 PM (Registration begins at 6:00 PM, workshop commences at 6:30 PM) 
Location
NSW AMA
69 Christie Street, St Leonards, NSW 2065
Contact Details
This event is currently closed and no contact details are available