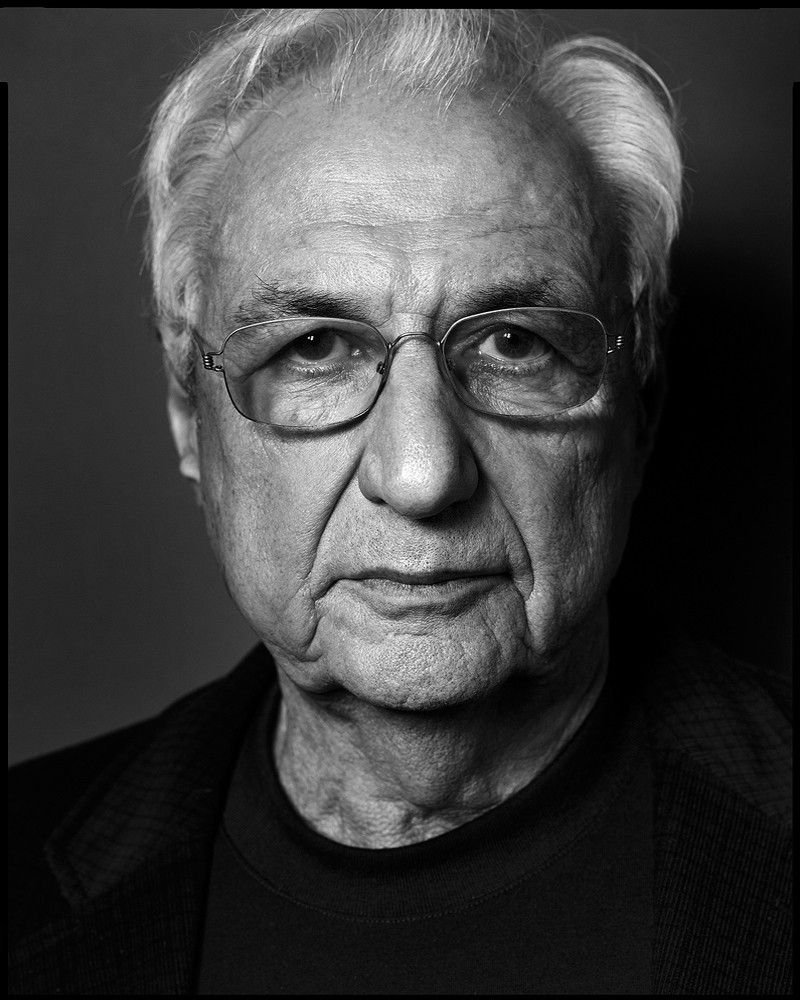 "I have tried to give the students  insight into my process – how and why I did things, I hope this gives them the wings to explore and the courage to create their own language."
Frank Gehry 
SONA invites you to the Master Class screening featuring Pritzker Prize Laureate Frank Gehry. In his 17-part Master Class, Gehry will discuss his unconventional philosophy on design and architecture using case studies, progressive models and storytelling.
Your SONA representative has arranged a series of screenings of this Master Class at local venues in Brisbane and the Gold Coast. Feel free to come along to any session in any location you like. Meet new SONA members and enjoy a relaxed environment as you get a glimpse into the creative process of one of the most creative and expressive architects in the world. 
This Master class is made up 17 short videos so each screening will be approx 1 hour and will be a progression from the previous screening.  
This event is currently closed and no contact details are available