DR LURVE AND THE SYRINGE OF SHAME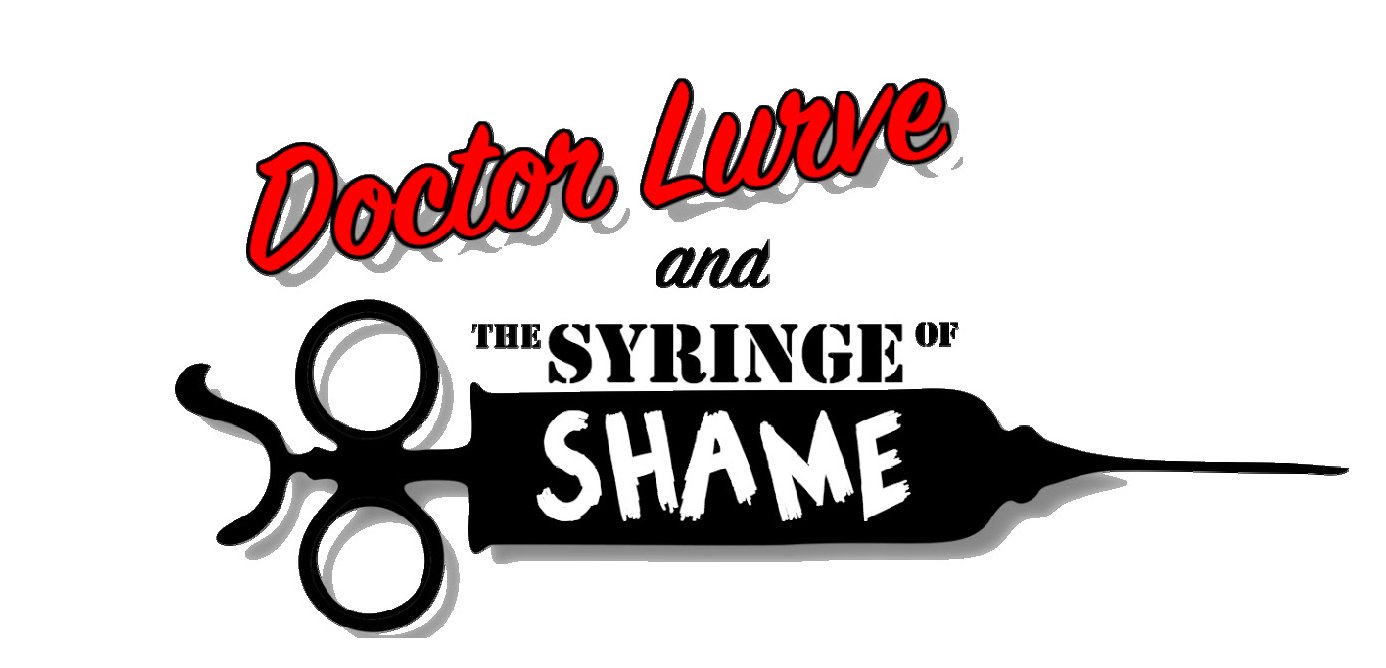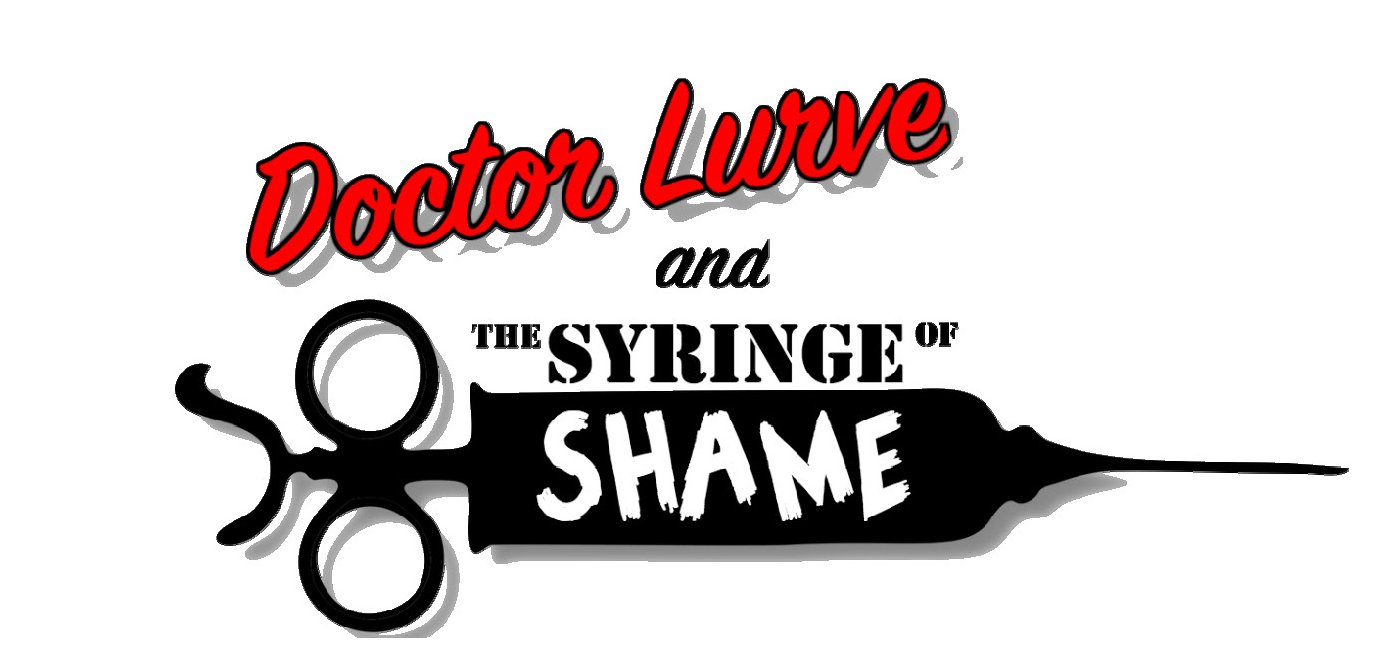 12th, 13th, 19th and 20th July at 7.30pm
14th and 20th of July at 2pm 
Adults $28
Concession $25
Members $22
Synopsis
THE PLOT:
Dr Richard Lurve is a disgrace to the honorable medical profession. He has just
graduated in 400th position out of 399 students and no one wants to employ
him as he is best known for his wild behaviour, womanizing and partying.
However, he is suddenly assigned to St Wretched's, a hospital in a neglected
community somewhere in south east Queensland.
Once he arrives, he discovers that all is not as it seems at this hospital and the
employees are among the most bizarre characters he has ever met.
And St Wretched's has just been announced as the hospital with the poorest
record in the state.
But what's really going on at St Wretched's? Is there more than meets the eye?
And what exactly is the syringe of shame and who has been using it?
The cast will sing, dance, laugh and improvise their way through the story as
they introduce the audience to all the characters and Dr Lurve has his chance
to redeem his reputation by uncovering the sinister goings-on!
Our shows are performed at the Coolum Civic Centre, Park Street, Coolum – click here for more information.
On-line ticket sales close 3 hrs before show starts.  Tickets are available to be purchased at the door subject to availability.
This event is currently closed and no contact details are available