CLASS OF 1979 - 40 YEAR REUNION
**** Bookings are still being accepted for Past Students and guests to attend Tintern Only****
**** Please note bookings have now closed for dinner. If you would like to attend please contact Tintern Reception on 9845 7777 and leave a message for Di Lacey or Tegan Martin by 4pm Friday 14 June****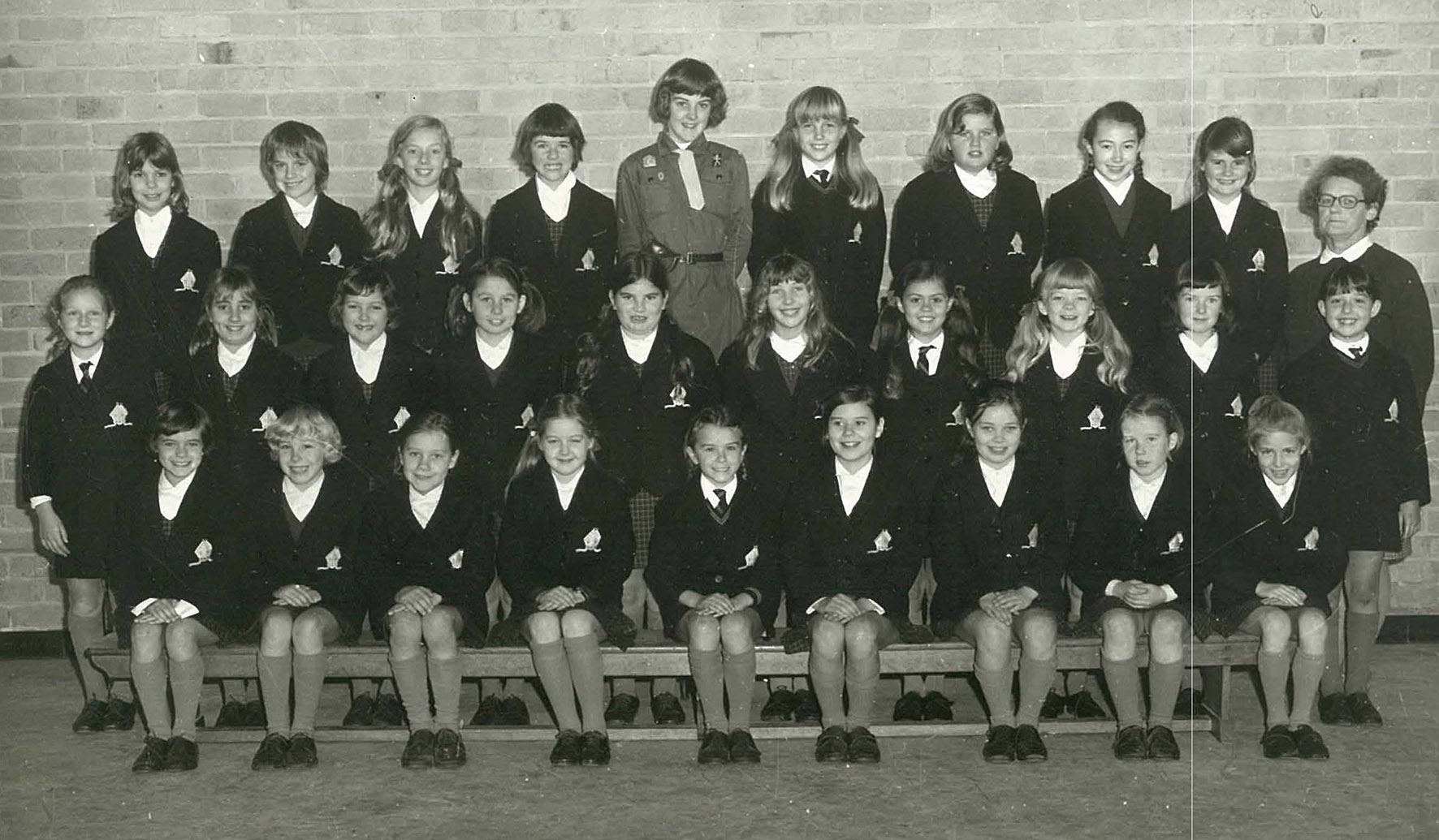 Class of 1979 join us for your 40 year reunion. Enjoy an afternoon of nibbles and drinks while you reconnect with classmates and the School. Following your reunion at School, you can continue the catch-up with drinks at Rosebank North.

You are welcome to attend either the school reunion or offsite catch-up, or both! And partners are welcome to attend both as well. Please include them in your booking.
Make sure we have your current details by updating your details here: https://www.tintern.vic.edu.au/past-student-update/ Please allow 3-5 minutes to complete this form accurately, your responses will help us to communicate with you effectively.
WHEN
Saturday 15 June at 3.30pm to 6.30pm
Rosebank North from 7pm
WHERE
CM Wood Common Room, Tintern Grammar
90 Alexandra Avenue, Ringwood East
Followed by Rosebank North
149/151 Warrandyte Road, Ringwood North, VIC 3134, Australia
COST
Canapés and a selection of drinks at Tintern:
No Cost for Alumni

$15 per Alumni Guest
Dinner at Rosebank North – includes starter, main and dessert:
$65 (ordinary and non-members) and

$55 (TOGA Life Members)
Drinks available for purchase at Rosebank North.
RSVP
Book your ticket here by Wednesday 29 May 2019.
ENQUIRIES
All enquiries can be directed to Di Lacey or Tegan Martin 03 9845 7877 or email communityrelations@tintern.vic.edu.au.
PARKING
Parking will be available in the Bush Car Park @ 55 Alexandra Road East Ringwood or in our Transport Bus Bay @ corner of Loma and Morinda Streets East Ringwood.
If parking on the side streets please be aware of any parking restrictions that apply.
FACEBOOK GROUP
Please visit the Facebook event for your reunion here.
ITINERARY
3.30pm

Start – drinks and nibbles to be served

4.00pm

Tours – Please note this will be a guided tour of the Facilities – see what has changed, and what has remained the same. If you would like to attend an Admissions Tour please select here.

5.00pm

Whole Group Photos

5.15pm

5.30pm

Principal, Mr Bradley Fry to welcome 

More Drinks and Nibbles

 

6.30pm

End of School Reunion

7.00pm
This event is currently closed and no contact details are available