MUSKI ZOO CRUISE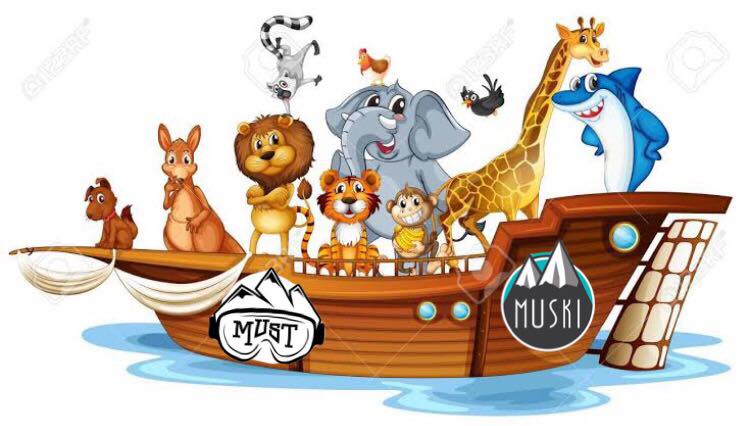 Welcome to the annual MUSKI ZOO Cruise.
Here's a quick summary.
$49 for members. $59 for non-members. Any non-member buying a members ticket won't be allowed on the boat (unless they pay the remaining $10)
Thursday, 18 April (Public Holiday the next day so no excuses)
Federation Wharf.
7:30 - 10:30.
Kick ons after.
For more details, hit up the Facebook event.
https://www.facebook.com/events/2282087861910820/
Location
Meet at Federation Wharf (on the Yarra just behind Fed Square)
Contact Details
If there are any questions, shoot us a message on Facebook and we'll get back to you ASAP 
This event is currently closed and no contact details are available