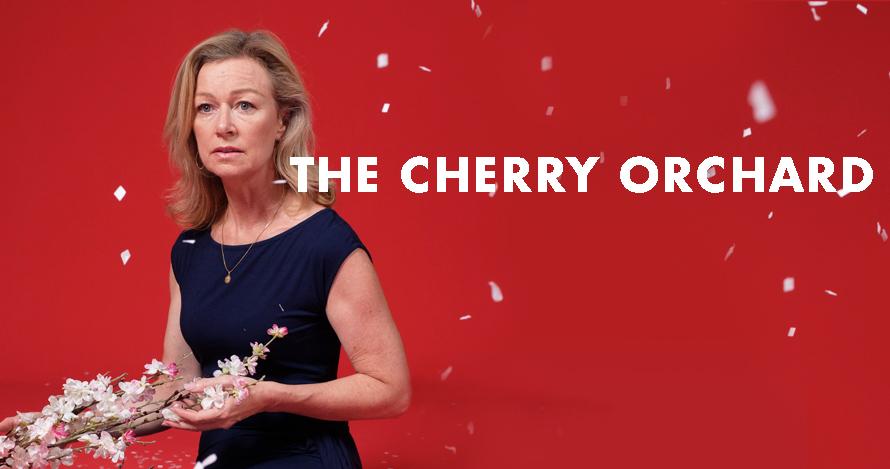 The Cherry Orchard
by Anton Chekhov, in a new version by Victor Kalka

Chekhov's final play about a family on the edge of ruin and a country on the brink of revolution is reimagined for 2019.

Heartbroken and bankrupt, Lyubov Andreyevna returns to her family farm, only to find that it is on the verge of financial ruin. She is offered an easy way out – sell the property and live comfortably on the profits. Can she let go of the past to secure a future for her and her family?
with Martin Bell, Garreth Cruikshank, Dominique de Marco, Zacharie di Ferdinando, Suzann James, Craig James, Laurel McGowan, Alannah Robertson, Martin Quinn, Benjamin Tarlinton, Caitlin Williams, and Harley Wilson
directed by Victor Kalka
assistant director Margaret Thanos
stage manager Christopher Starnawski
sound designer Ryan Devlin
costume designer Jacob Parker
 
Location
Chippen Street Theatre
45 Chippen Street, Chippendale, NSW 2008
This event is currently closed and no contact details are available