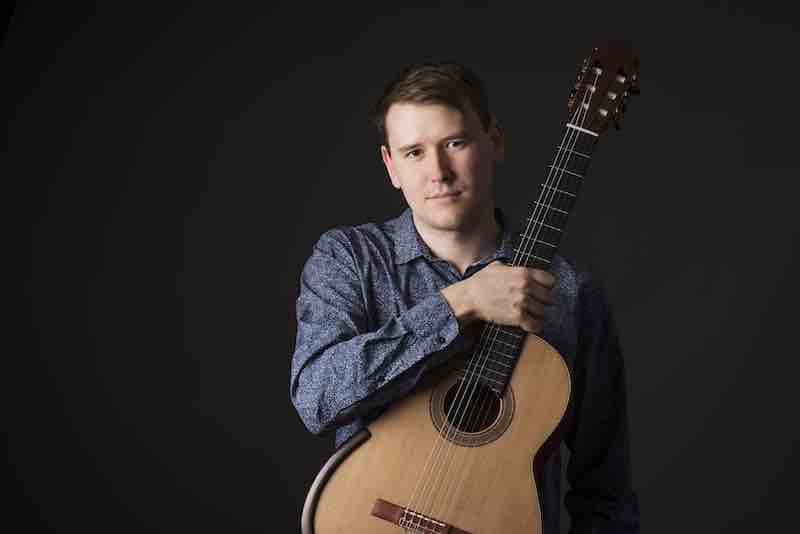 On Sunday 21 July 2019 at 6:00pm
Excellent young performer, Hamish Strathdee's playing has been described as being of "the
highest standard" (Soundboard USA) and "thoroughly engaging" with a "gloriously warm and rich"
sound (Classical Guitar Magazine USA). In 2019 Hamish returns to Australia for his National Tour
featuring music from France, Germany, Cuba and Spain.
Explore the turmoil and triumphs of battle in mid-nineteenth century France with Coste's dramatic
fantasy, then delve into the world of baroque keyboard music with Bach's first Clavier Partita. Be
immersed in the atmospheric character of Japanese Impressionism, juxtaposed with bursts of
rhythmic energy from Cuban composer Leo Brouwer. Finally, experience José's fiery fourmovement
sonata for guitar, featured on Hamish's critically acclaimed debut album, Impressions
of Spain.
Limited seating for 50 guests in a lovely home with a performance space and comfortable seating. The performance will begin at 6pm and will be followed by a dinner and drinks (provided) and a chance to mingle.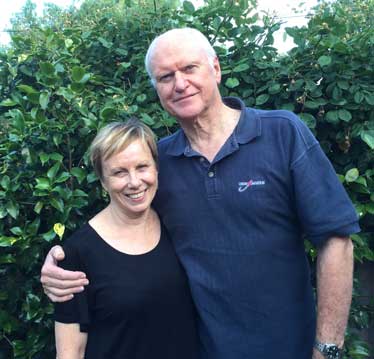 Hosts Bill and Libby want to offer opportunities for Canberra audiences to share their passion for the classical guitar, its varied and interesting repertoire and for the very high level of talent present in the region.
Venue
17 Astelia Place
Rivett, ACT 2611
The residence is on a battle-axe block with limited parking.  Guests are advised to park on Cedrela Place and enter via a footpath at the front of the house.  (Map link).
Online bookings close pm 20 July to allow for catering planning. The music starts promptly at 6pm; please plan accordingly.
House Concert - Hamish Strathdee
Make a booking, click below
Resend tickets to your email address.
Contact the event organiser.
You can review the event organiser's terms and conditions here.
House Concert - Hamish Strathdee
Contact name: Bill McIntyre
Contact phone: 0407 930 717
You can review the event organiser's terms and conditions here.
If you can't find your tickets, click here.
Your email has been sent.
The organiser will be sent the details of this message.

Sorry, there appears to have been an error. Please try again later.