Church Party: Latenight TV + Sunnyside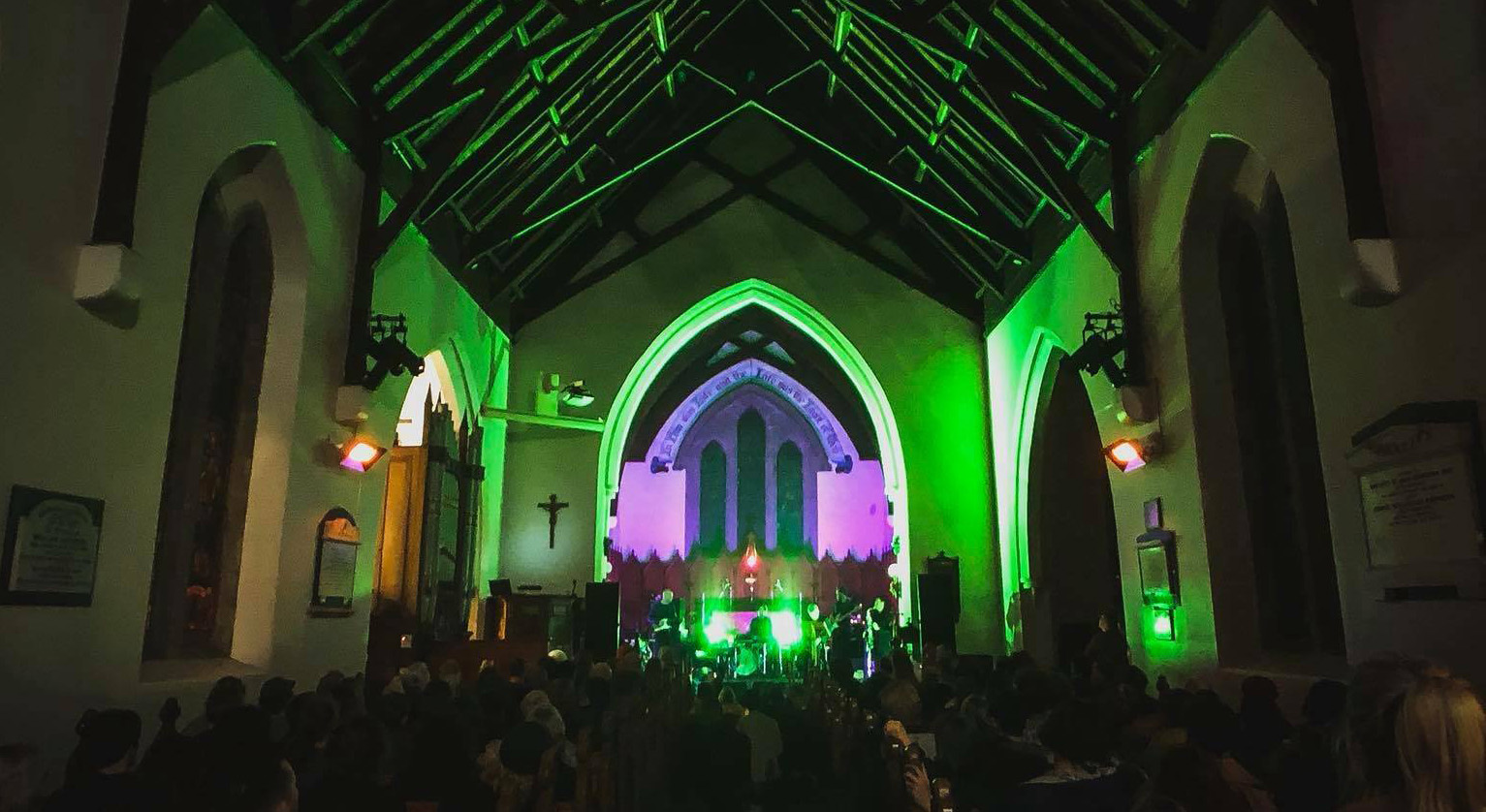 LatenightTV are a revolving cast of local and imported musicians of anywhere between 8-14 band members. Fresh from an outdoor performance at the inaugural Goomfest, they're taking us for a hoon in the grand acousitics of St John's. Drawing on the likes of Air, Bon Voyage Organisation and Kylie Minogue, expect pop-funk-fusions and steamy winter energy.
Sunnyside are a 6-piece wonder squad from Melbourne.
With the release of their second LP, get in the big house for thrusty, uplifting bangas.
Jackson Mclaren is one of the many brilliant musical minds fermenting in the south west. A self-described folk artist, he's developed into a well-rounded songwriter, touching on the sounds of Springsteen, Wilco and Talking Heads. Expect maximum Jackson for this special and highly anticipated performance.
DJ after party in the Church Hall. Bar opens 6pm, music in the Church from 7pm.
Location
St John's Church
21 Regent St, Port Fairy, VIC 3284
Contact Details
This event is currently closed and no contact details are available