Koroit Dinner Club presents: A Mexican Dinner #1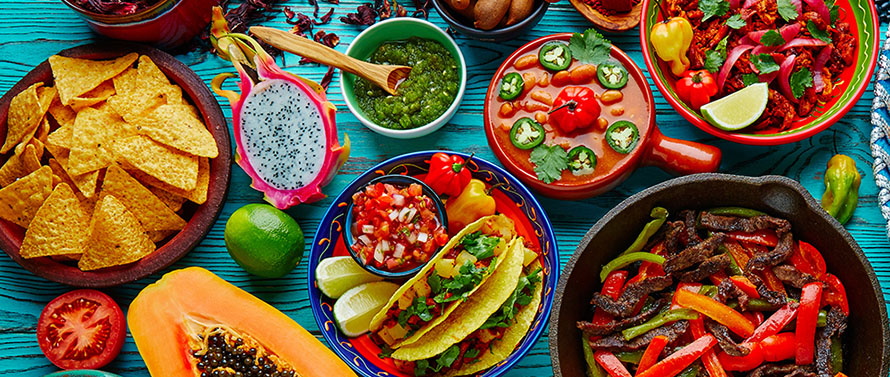 Hannah and Leeroy have never been to M.E.X.I.C.O. Nor are they qualified chefs. Undaunted, The Koroit Dinner Club are going South of The Wall for a night of inauthentic Mexican food and drink*. This is a mid-week feast for friends and feeders; everything is shared, and it's probably going to get loud but with $5 from every diner donated to the library, that's a good thing, right?** Lets make this the first of many!
*NO, not tacos. YES, yes, margaritas!
**$5 from every ticket goes towards new cook books for Port Fairy and Koroit libraries. Places limited, book your place on the festival website.
Location
St John's Church Hall
21 Regent St, Port Fairy, VIC 3284
Contact Details
This event is currently closed and no contact details are available