ADOHTA VIC Winter Wine and Cheese CPD Program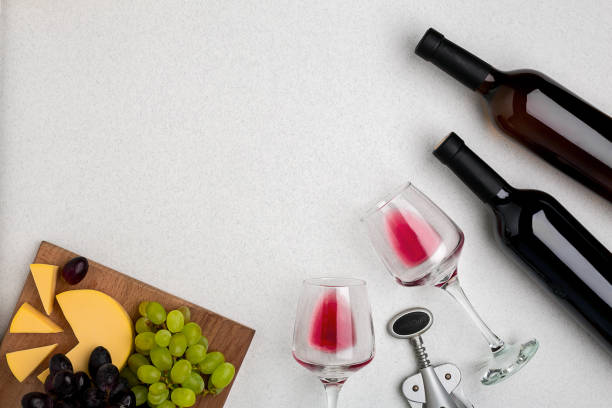 https://www.123rf.com/photo_80312053_two-glasses-of-red-wine-cheese-and-grapes-top-view.html
Great opportunity to celebrate the end of financial year by sipping on fine wine and enjoying delicious cheese with 2 CPD points on offer.
ADOHTA Victoria invites you to join us at the Winter Wine and Cheese CPD program on Saturday 15 June 2019 at Botanical Hotel in South Yarra.
This program will cover information on thumb sucking cessation, starting/owning a business and dental outreach work.
Thumb sucking habit is common in infants and toddlers as this reflex gives them comfort and security. However, if this habit endures beyond preschool age, it can lead to detrimental effects on children's facial growth, occlusal relationship, esthetic, oral function and abnormal skeletal growth patterns. It is therefore necessary for dental/ oral health professionals to address sucking cessation methods to eliminate this habit effectively. This topic will be presented by Ms Radhika Arasu.
Radhika completed her Bachelor of Oral Health from the University of Melbourne in 2007. She has been in private practice in Brunswick for the past ten years as an Oral Health Therapist. Previously, she has been a clinical demonstrator with the University of Melbourne and was employed in the public sector in both clinical and outreach program roles. Her experience in both public and private clinical practice developed the interest in Orofacial Myology and she completed further training with the Australian Academy of Orofacial Myology. After which she established The Natural Smile Clinic in 2015 to assist patients with restoring myofunctional balance.
Ms Caitlin Wainrib will present on entrepreneurialism in dentistry, and share her journey from bussiness start up to nation wide mobile dental care company.
Caitlin graduated from The University of Melbourne in 2009 with a Bachelor of Oral Health in Dental Hygiene/Therapy. Following working in private practice, she moved to The United Kingdom and worked on the NHS as an Oral Heath Therapist. On her return she worked as a clinical teacher and demonstrator for the Advanced Diploma of Oral Health (Dental Hygiene) and the Bachelor of Oral Health program at The University of Melbourne. In 2014 she graduated from the Postgraduate certificate in Dental Therapy (Advanced Clinical Practice) from the University of Melbourne with honors. In 2015 she started Mobile Dental Clinics Australia, a private domiciliary dental clinic providing services to aged care, schools, correctional facilities and corporates. As of 2018, Mobile Dental Clinics Australia operates nationally and has over 75 staff. In 2018 she opened Corporate Drive Dental Clinic, a fixed practice in Melbourne.
DATE
Saturday 15th June
1-4pm. Wine, cheese and canapés provided
PRICES
ADOHTA and DHAA Members- $60
Non- ADOHTA Members- $120
Location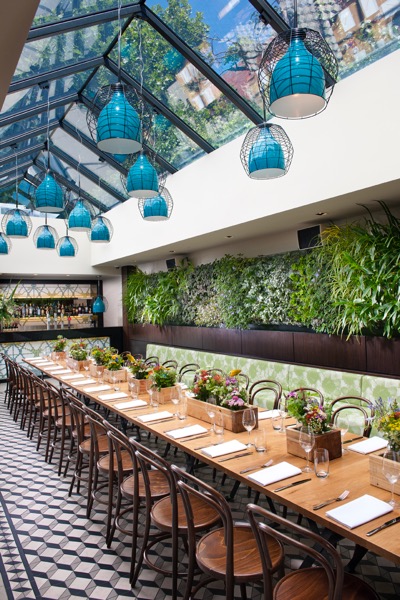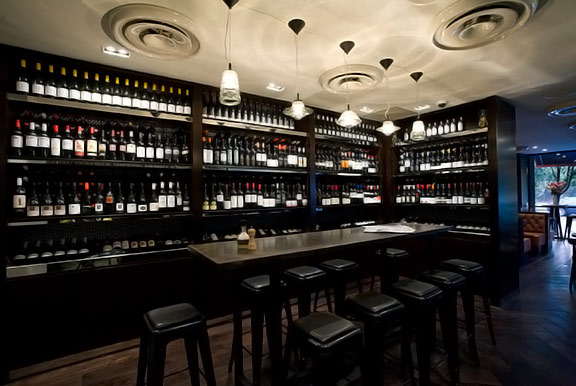 http://www.venuebat.com.au/venues/the-botanical                                http://dedece.com/projects/the-botanical-hotel                                                                           
Botanical Hotel
Map
169 Domain Road, South Yarra, VIC 3141
ADOHTA Winter Wine and Cheese CPD Program
Make a booking, click below
Resend tickets to your email address.
Contact the event organiser.
You can review the event organiser's terms and conditions here.
ADOHTA Winter Wine and Cheese CPD Program
You can review the event organiser's terms and conditions here.
If you can't find your tickets, click here.
Your email has been sent.
The organiser will be sent the details of this message.

Sorry, there appears to have been an error. Please try again later.