CONTEMPORARY ART ON THE ROAD
at SHEPPARTON ART MUSEUM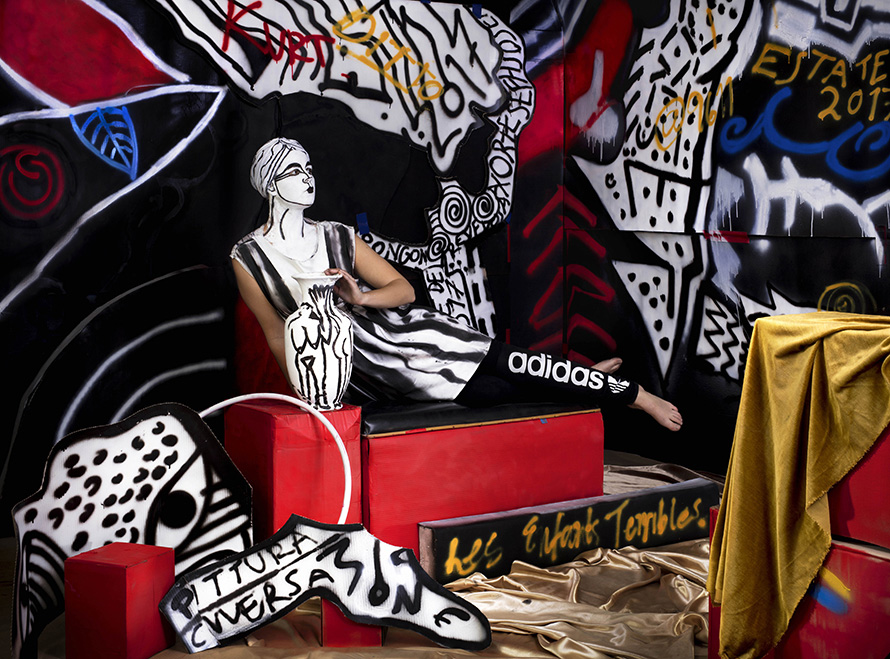 Contemporary Art on the Road is a professional development program founded to bring artists, art educators and regional teachers together to exchange ideas, share creative experiences and explore contemporary art and culture. The program has been designed to introduce regional teachers to a range of hands-on, expertly designed strategies and resources for teaching contemporary art in their classroom.
The first part of the program consists of formal presentations by educators from Gertrude Contemporary, Monash University Museum of Art (MUMA) and the Victorian Curriculum and Assessment Authority (VCAA). It will provide insights and enable deeper knowledge of contemporary arts, art practices and exhibitions. The morning session will also provide an opportunity for regional teachers to discuss and share ideas about contemporary art in relation to the Victorian Curriculum.
A presentation and hands on workshop by Gertrude Studio Artist Georgina Cue will form the second part of the program. Georgina Cue will lead a workshop centred around set design and photography. Through combining painting and sculptural techniques with found materials, this workshop will explore the experimental possibilities of using large-scale sets as back-drops for photography and video. This will enable teachers to be able to freely experiment with using ad-hoc techniques of theatrical staging to create photographic imagery in their classroom.
Image: Georgina Cue, Stages, 2017. Image courtesy of the artist.
Location
Shepparton Art Museum
70 Welsford Street, Shepparton, VIC 3630
This event is currently closed and no contact details are available