CONTEMPORARY ART ON THE ROAD
at HORSHAM REGIONAL ART GALLERY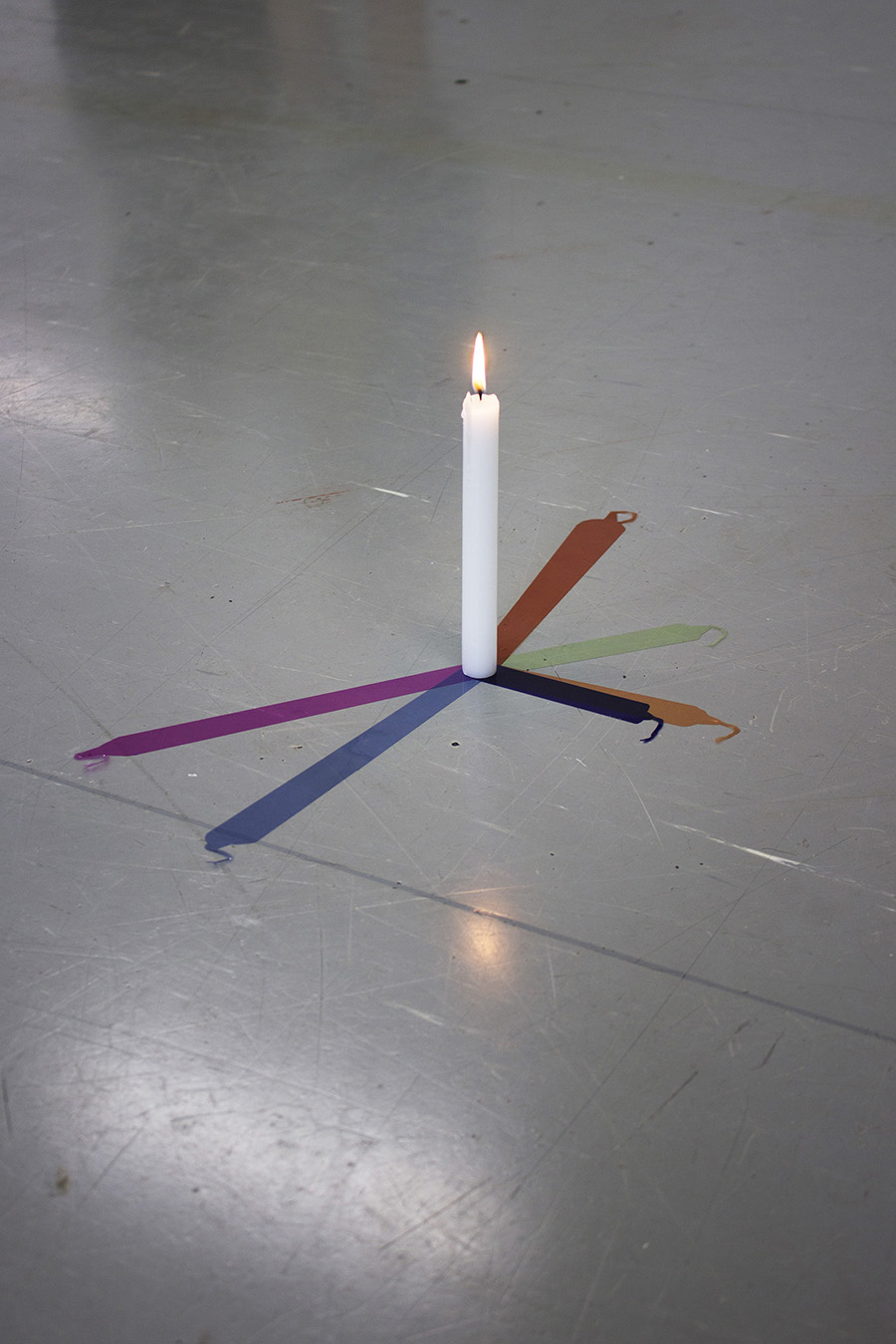 Contemporary Art on the Road is a professional development program founded to bring artists, art educators and regional teachers together to exchange ideas, share creative experiences and explore contemporary art and culture. The program has been designed to introduce regional teachers to a range of hands-on, expertly designed strategies and resources for teaching contemporary art in their classroom.
The first part of the program consists of formal presentations by educators from Gertrude Contemporary, Monash University Museum of Art (MUMA) and the Victorian Curriculum and Assessment Authority (VCAA). It will provide insights and enable deeper knowledge of contemporary arts, art practices and exhibitions. The morning session will also provide an opportunity for regional teachers to discuss and share ideas about contemporary art in relation to the Victorian Curriculum.
A presentation and hands on workshop by Gertrude Studio Artist Andrew Atchison will form the second part of the program. Andrew Atchison will lead a workshop where participants will learn techniques for making sculptural artworks and some of the unique opportunities for conceptual analysis of sculpture. As a group they will consider how our physical position produces different perspectives onto a sculpture in-the-round from one person to the next, and how this situation can be conceptually analogous to differing intellectual views held within a group onto a subject or issue. Sculpture will be framed as an object lesson for considering artistic expression, personal differences and empathy. 
Image: Andrew Atchison, Figure in the round (Candle)(detail), candle, coloured lighting gels, biro on paper, 2018
Location
Horsham Regional Art Gallery
80 Wilson St, Horsham VIC 3400
This event is currently closed and no contact details are available