Sunday Satsang @ The Sound Temple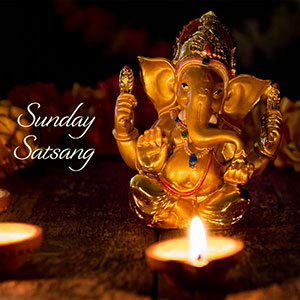 The Power of Self-Enquiry with Meredith Forder
We invite you to join us in The Mandala Room for our regular Sunday Satsang events being held to bring our community members together who would like to explore various spiritual topics.
The topic Meredith will be exploring this month is the Power of Self-Enquiry

Self-enquiry is the most sacred and revolutionary sadhana (spiritual practice). It turns your attention inwards; away from outer objects and experiences towards inner emotions and thoughts. It gives you clarity and wisdom — and takes you from where you are, to where you have always been. To a place of peace, love, joy and contentment.
The Sound Temple, Sawyers Valley WA
$35 per person, No Door Sales - online bookings only
On conclusion of the Satsang, you are invited to stay and enjoy the company of others for a warming soup supper and cuppa.
Date: Sunday, 16th June 2019
Start: 4:00pm, gather from 3:30pm 
Finish: 5:30pm
To Bring: Please wear easily slip off shoes for entry into our sacred spaces
Bolsters, cushions and blankets are provided in our Mandala Room for your comfort.
Dawn 0474 555 444
The Sound Temple - 100 Marshwood Pl, Sawyers Valley
This event is currently closed and no contact details are available