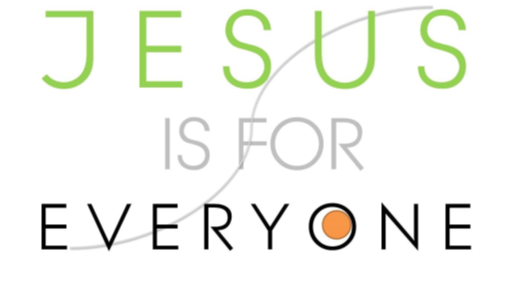 9 – 11 AUGUST 2019
2019 WINTER RETREAT
The 2019 CAC Winter Retreat is being held from 7.30pm Friday 9 August to 2.00pm Sunday 11 August 2017. Its a real highlight of our church calendar – the perfect opportunity for fellowship, praising God and learning from the bible together. Look forward to growing in love for each other and God.
The Rev Phil Wheeler will be our main speaker on Saturday. Phil was the rector at Christ Church, Gladesville and more recently he is the Director of the Department for Evangelism and New Churches. Phil will lead us as we dig into the scriptures and reflect on evangelism and church planting around the diocese.
The Hooper family will be sharing with us on Sunday. We have been richly blessed in supporting their ministry in Tanzania. They have now returned home and are keen to testify to the many answered prayers that they've witnessed during their time in Tanzania.
Location
Crusaders Conference Centre Galston Gorge
8 Crusader Road, Galston
Contact Details
Gav Poole: cherrybrookanglican@gmail.com; 0425 375 401
REGISTRATION AND SESSION BOOKINGS
The online booking service is for attendance registration only. Each family/individual will receive a separate invoice to pay Winter Retreat fees directly to CAC as fees will vary based on the number of attendees per family. You can only select one session type per booking below to register a family. If particular family members are planning to attend different sessions, you can either include comments in the attendee information section or make an additional booking for the particular session.
PRICING
Whole weekend: Adult $195; Children 12+ $175; Children 5-11 $150; Children 0-4 no charge
Saturday only: Adult $100; Children 5+ $80; Children 0-4 no charge
Sunday only: Adult $55; Children 12+ $55; Children 5-11 $45; Children 0-4 no charge
*The whole weekend rate includes accommodation and all meals. Saturday and Sunday only rates include meals as indicated but are non-residential.
*Full time students are eligible for the Children 12+ rate.
This event is currently closed and no contact details are available