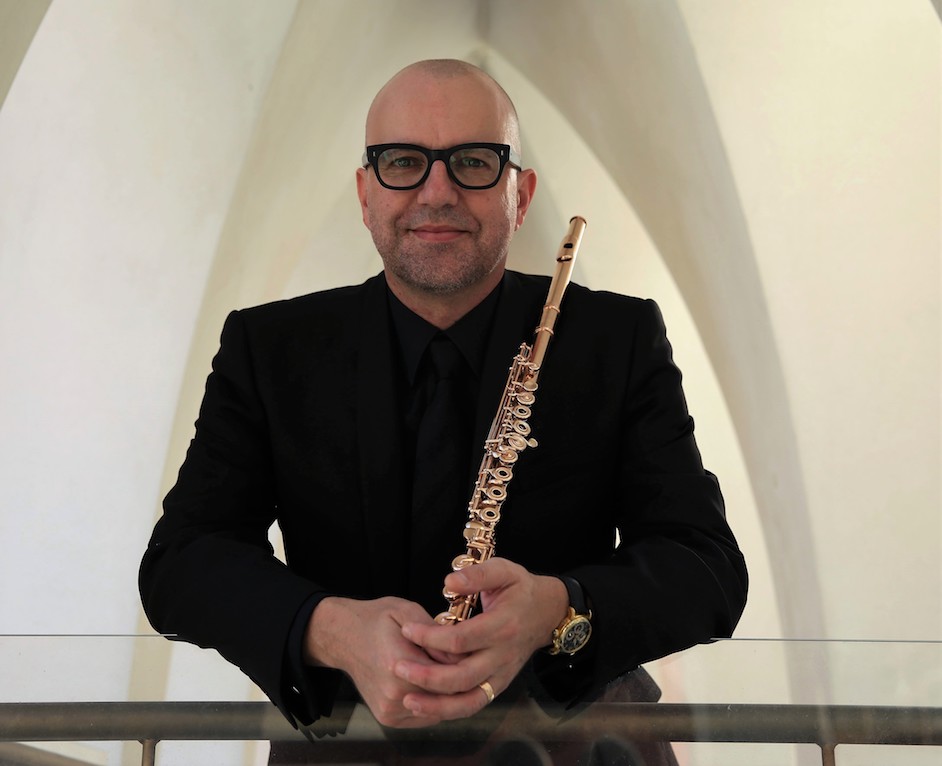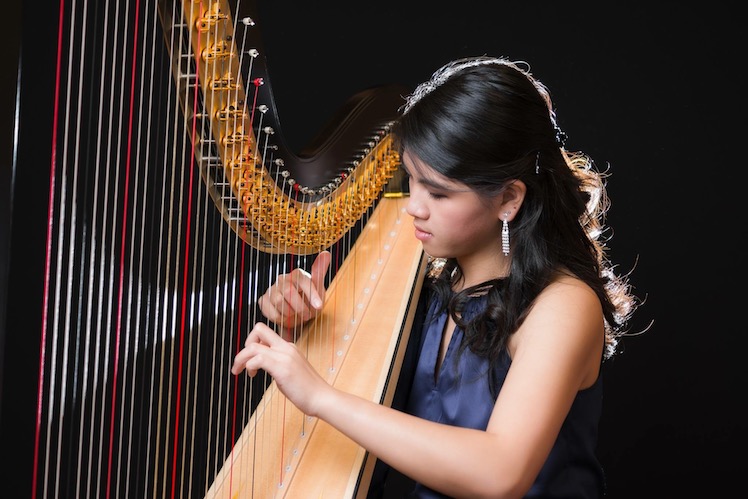 Andrew Nicholson & Yi Yun Loei in FLUTE AND HARP RECITAL
A unique opportunity to hear Andrew Nicholson (Flute) and Yi Yun Loei (Harp) in a concert together presenting  Masterworks Program:
J.S. Bach: Sonata in G Minor
C. Debussy Prélude à l'après-midi d'un faune
B. Andres: Duke
A. Schaposhnikov: Sonata for Flute and Harp
V. Persichetti: Serenade No. 10 for Flute and Harp, Op. 79
C. Debussy: Syrinx
G. Fauré: Sicilienne, Op. 78
A. Piazzolla: Histoire du tango
TIME: 5PM
VENUE:
The Grove Library
1 Leake Street
Peppermint Grove, WA 6011
DOORS open for all concerts 30 minutes before the advertised start time. Please note that seats are unallocated (general admission), so although purchasing on-line guarantees a seat, we still recommend arriving early so you can choose where to sit.
TICKETS Limited number of tickets will be available at the door unless sold out.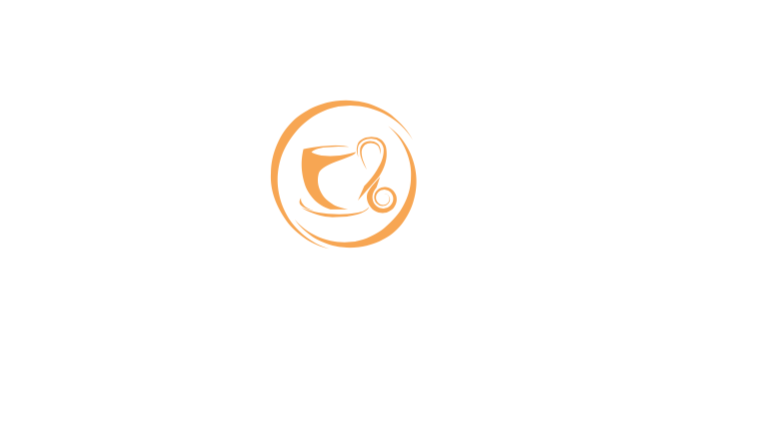 CAPPUCCINO CONCERTS® AUSTRALIA
CONTACT DETAILS:  Click here to submit an email enquiry using our Contact Us page
This event is currently closed and no contact details are available