"Cygnus Arioso" playing Brahms Piano Quintet
Melodic riches entwine across this journey through cherished works by master composers.
Brahms' F minor piano quintet bursts with emotion, spontaneity and verve, earning its place among his finest chamber works. Beethoven's "Harp" quartet exhibits the heroic elements of his middle-period, but listeners will also discern the sublime spirituality that would underlie his later works. Chopin adored his Ballade No. 1, and its familiar melody and virtuosic sparkle have ensured its enduring popularity. Featuring performers who are fast becoming recognised amongst Perth's finest, this concert promises to be unforgettable.
Chopin - Ballade No.1 in G minor, Op. 23
Beethoven - String Quartet No. 10 in E-flat major, Op. 74
Brahms - Piano Quintet in F minor, Op. 34
James Guan - Piano
Akiko Miyazawa - violin
Kate Sullivan - violin
Ben Caddy - viola
Samuel Coppin - cello
TIME: 5PM
VENUE:
The Grove Library
1 Leake Street
Peppermint Grove, WA 6011
DOORS
open for all concerts 30 minutes before the advertised start time. Please note that seats are unallocated (general admission), so although purchasing on-line guarantees a seat, we still recommend arriving early so you can choose where to sit.
TICKETS Limited number of tickets will be available at the door unless sold out.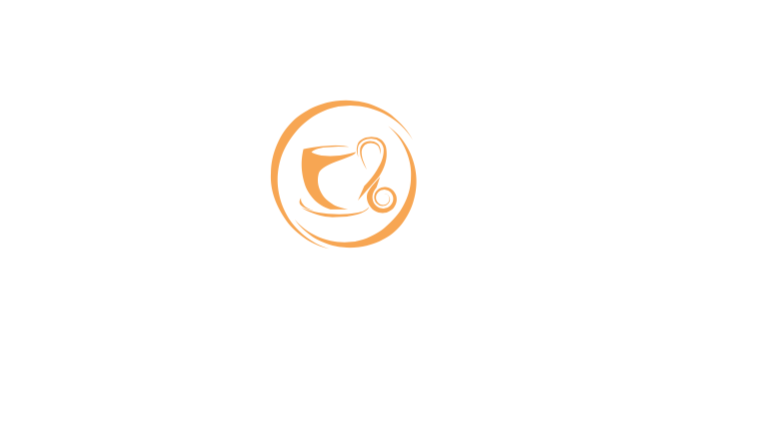 CAPPUCCINO CONCERTS® AUSTRALIA
CONTACT DETAILS:  Click here to submit an email enquiry using our Contact Us page
This event is currently closed and no contact details are available