Me Too - Stories from the Australian Movement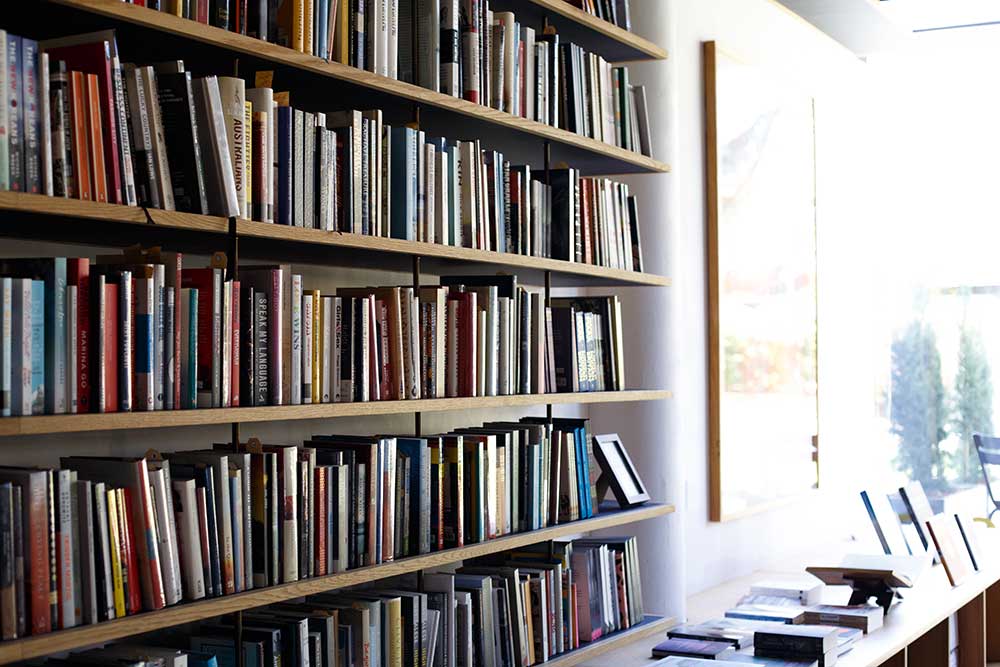 In #metoo: Stories from the Australian movement, thirty-five contributors share their own #MeToo stories, analysis and commentary to survey the movement in an Australian context.
 
This collection resists victimhood. It resists silence. It insists on change. It's a conversation starter, not the last word.
 
Meet one of the anthology's co-editors, Miriam Sved, along with Canberra contributor Ginger Gorman.
Location
Muse - Food, Wine & Books
East Hotel, 69 Canberra Avenue, Griffiths, ACT 2604
This event is currently closed and no contact details are available