2019 Northern Territory Tourette Syndrome Camp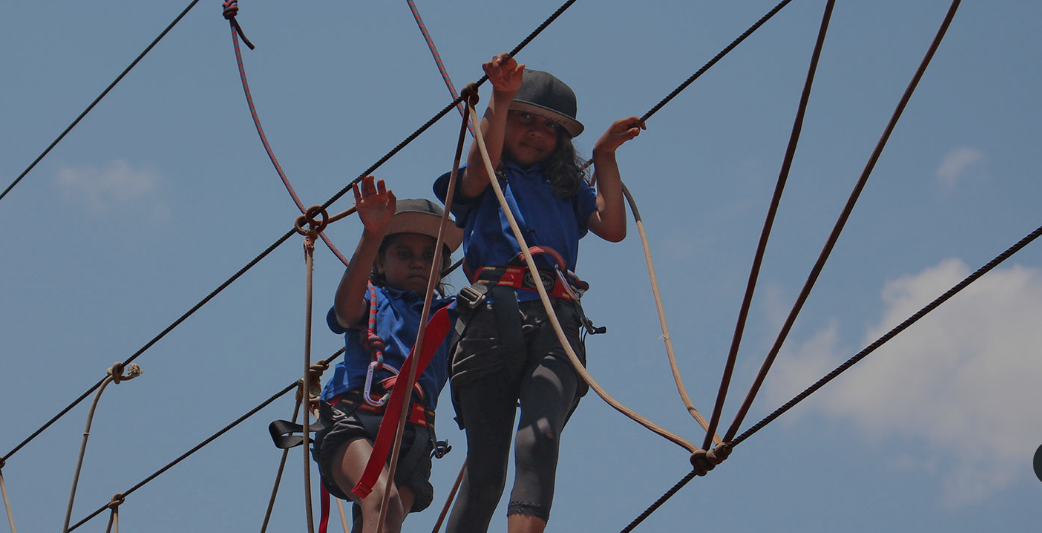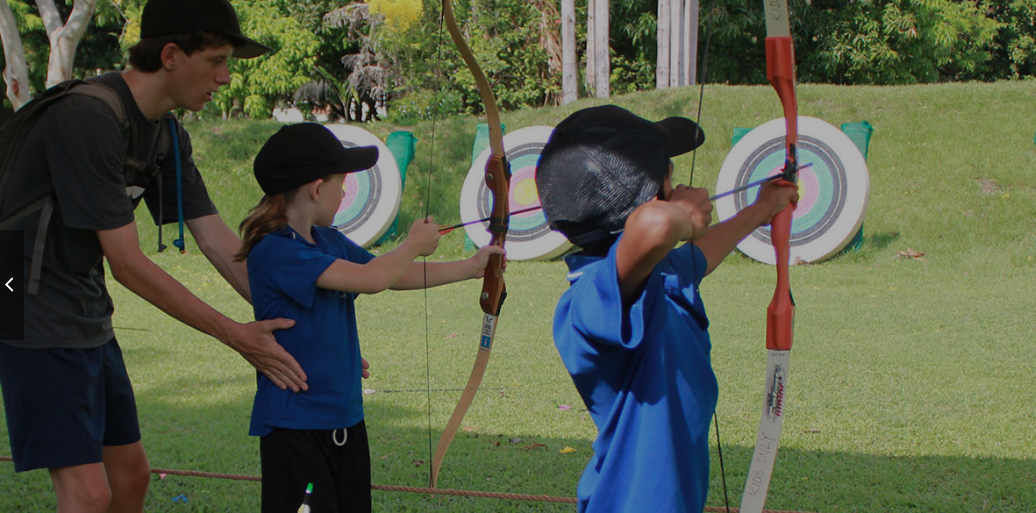 Tourette Syndrome (TS) camps are family camps. The camp fosters inclusion and delivers activities that create a real and lasting change for individuals touched by TS and their families. Tourette Camps are FUN, ACTIVE, INSPIRATIONAL and jam packed, full of acceptance, encouragement, support and genuinely enjoyable activities such as: Instructor-led Indoor and Outdoor Recreation Activities, Fishing, Swimming, Discos, Digital Treasure Hunt (TACTICS), Campfires, Craft, Games, and Much, Much, More!! It gives everyone the opportunity to socialize with their peers and form meaningful, ongoing friendships.
Batchelor Outdoor Education Centre (BOEC) provides outdoor education and recreational experiences.It is located in the township of Batchelor, 100 kilometres south of Darwin, the gateway to Litchfield National Park.
NEW DATE: Friday 13th September 2019 4 pm to Sunday 15th September 2019 1 pm
Booking Information
All bookings require a non-refundable fee of $ 100.00 for 1-2 persons, $ 200 for 3-4 persons, $ 300 for 5+ persons.
This will be the only cost to attend the camp for TSAA members
TSAA membership is mandatory to attend for subsidy and insurance purposes.
Mandatory forms need to be completed for yourself and on behalf of your child / children.
After your booking, you will receive an email, outlining the next steps required to secure your spot. Is it vital that you complete all outlined steps at the time of your booking.
NDIS
Self-Managing NDIS participants can use registered or unregistered providers and may use this funding for activities such as camps. TSAA is not a registered provider. If you are a self-managing NDIS participant, contact NDIS to enquire.
Camp Subsidy Eligibility
Please check below if you are eligible for camp subsidy. Without subsidy, the 2019 NT camp costs are 200 per person. Please contact us on info@tourette.org.au for further information.
Eligibility criteria for TSAA Camp Program subsidy and attendance
1. Current TSAA membership is required per family or as an individual.
2. Individuals under 18 with TS (must be accompanied by a parent/carer)
3. Individuals over 18 with TS
4. Parents/carer of under 18's with TS
5. Parents/carer of over 18 with TS
6. Siblings of under 18 with TS
7. Partner/Husband of over 18 with TS
8. Families with 3+ children under 16, of whom 2 are with TS, are eligible to bring a third carer, providing this carer also supports the family in their home.
9. Subsidy applies to 1 camp per annum. Additional camps may be attended but will incur full payment.
Location
Batchelor Outdoor Education Centre (BOEC)  
Tarkarri Rd, Batchelor NT 0845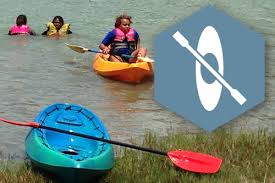 This event is currently closed and no contact details are available