Gambling products and self-exclusion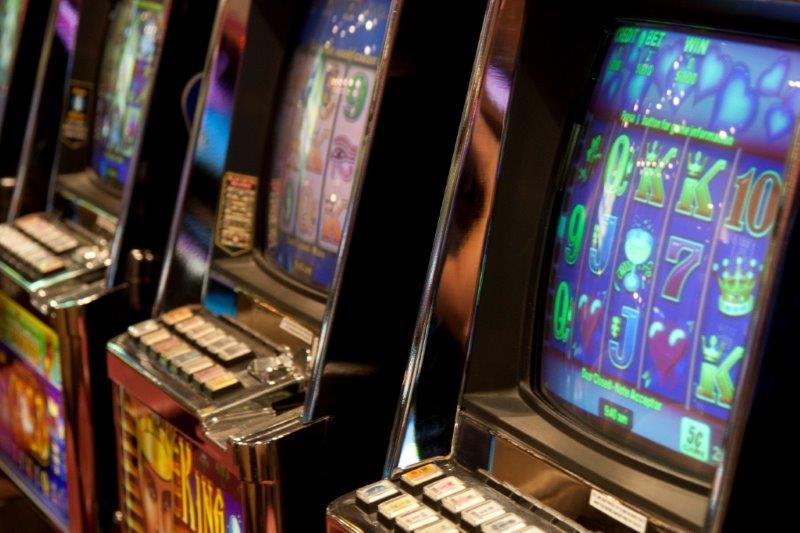 This workshop will explore the operation of a number of gambling products, both land-based and online, aimed at allowing those working with those gambling to better understand these products. The session will also cover self-exclusion programs for the various gambling forms.
This is designed to allow those working in Gambler's Help, gambling harm prevention or community engagement activities to be able to speak to those engaging with gambling products authoritatively and to provide a better understanding of the customer experience of these gambling products.
The workshop will also demonstrate the operation of online wagering, the account sign up process, how online wagering is undertaken and the customer support services available (including limit setting and account exclusions).
The session will also include detailed information on the operation of the various Victorian Self-Exclusion Programs that allow gamblers to exclude themselves from venues, the casino or online gambling. The workshop will provide information to allow participants to be able to explain exclusion processes and support those seeking to access these services.
Not available in May: The session will close with a tour and demonstration of pokies machines, YourPlay, TAB and Keno wagering within the gaming venue setting at a local gaming machine venue. This offers a unique opportunity to witness the operation of gambling products in the venue environment, to see how venues function and experience what those gambling at a venue experience.
FACILITATOR
Brett Hetherington, Victorian Responsible Gambling Foundation
Brett is the Senior Industry Engagement Coordinator at the Foundation. Brett is responsible for the program management of the Foundation-funded Venue Support Program and having previously been a Venue Support Worker and worked in a gaming venue environment, comes with knowledge and experience as to the nature and operation of gambling products and venues.
Who should attend?
Anyone interested in learning more about how gambling products and gaming venues operate or in details on the operation of Self-Exclusion Programs.
Date / Time
Tuesday 12 May 2020
10.00 am– 11.30 am
This session will be held as an online webinar.
This event is currently closed and no contact details are available