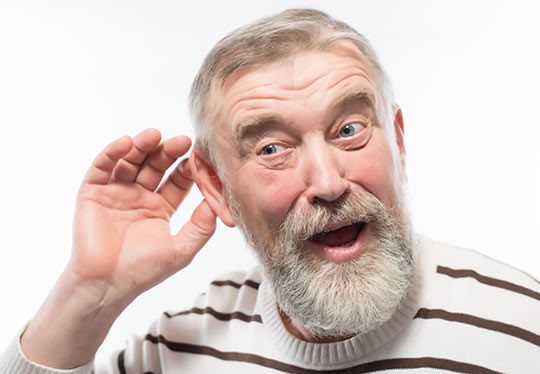 A talk by Psychologist Colin Longworth about Psychological adjustments to retirement
(We'll leave the financial side to the accountants, Financial Advisers etc.)

Will you be a;
• Continuer;
• Adventurer;
• Searcher;
• Easy glider;
• Involved spectator; or a
• Retreater?

I'll also cover how Retirement can also mean looking at;
• Your Identity;
• Your Relationships and
• Your Purpose in life
Along with other aspects….

See you there!
Location
Mills Park Centre
85 Brixton Street, Beckenham, WA 6107
Contact Details
This event is currently closed and no contact details are available