DBT-E: Introducing DBT as a treatment for eating disorders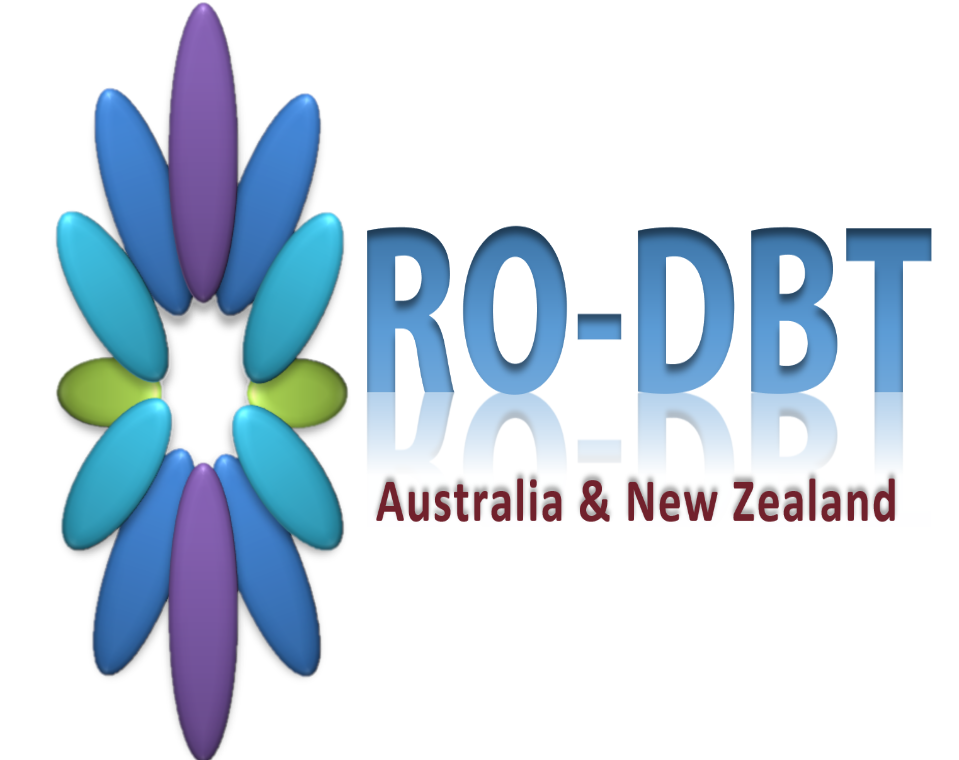 Friday, January 31st, 2020
Cost: $300+GST       Early Bird (Until November 30): $250+GST      Student: $230
Refreshments, Morning tea, Afternoon tea, lunch and all training materials are included in the fee
Dialectical Behaviour Therapy (DBT) was developed for the treatment of Borderline Personality Disorder. Based on behavioural principles, the treatment targets emotion dysregulation that leads to problematic behaviours in the clients presenting to treatment. Since the initial publication of the DBT text and manual by Marsha Linnehan in 1993, DBT has been trialled and adapted for other clinical populations characterised by emotion dysregulation. DBT for Binge Eating and Bulimia was developed by Safer, Telch and Chen and presents a treatment based on an emotion dysregulation model of problem eating and adapts the standard DBT protocol for disordered eating. Other adaptations include additional orientation and commitment strategies, additional mindfulness strategies as well as the inclusion of relapse prevention strategies.
This one-day training aims to introduce participants to DBT as a treatment of emotion dysregulation, and more specifically how DBT strategies and interventions can be used to treat problematic eating behaviours in both individual treatment and using the comprehensive DBT group therapy model. The workshop is designed to be demonstrative, engaging and interactive. Workshop participants will have the opportunity to learn and practice new skills and interventions in an interactive and supportive environment.
Workshop objectives are:
Introduce the DBT treatment model, focusing on dialectical theory and behavioural interventions

Understand the underlying research outcomes

Introduce the emotion dysregulation model of problem eating

Outline key factors and challenges that face clients presenting with both restrictive and binge eating patterns

Outline orientation and commitment strategies to ensure that clients engage and remain in treatment

Discuss additional mindfulness strategies designed to manage urges and difficulties remaining abstinent from problem behaviour

Understand how behavioural interventions can be utilised in individual therapy

Troubleshoot difficulties that may arise in treatment

Introduce DBT relapse prevention strategies
Prior knowledge of DBT is not necessary, but will be useful in attending this workshop
8 CPD hours available
About your Presenter:
Tanya Gilmartin has a background in working with eating disorders, and started using DBT as a treatment for disordered eating behaviour in 2011. She has been delivering DBT with a range of populations at the Melbourne DBT Centre since 2010. As an intensively-trained DBT therapist and clinical supervisor she has extensive knowledge and experience in training clinicians in DBT and adaptations of DBT.  She shares her extensive knowledge and experience in this area in a passionate and engaging manner, with a goal to ensure that all workshop participants get what they need from the workshop.
On Friday 31 January 2020 at 9:00am
Location
Aerials UTS function centre
UTS Building 10, Level 7, 235 Jones Street, Ultimo, NSW 2007
Contact Details
TERMS AND CONDITIONS
Bookings and Registration
Workshop places are limited and will be booked on a first come first served basis. A person is not registered for this workshop until the completed registration is received and workshop payment has been processed.
Applications will be processed according to the advertised cost & conditions. Tax receipts will be made out to the applicant unless otherwise stated. The applicant is responsible for supplying clear and correct information; any changes or additional contact by Byron Clinic Pty Ltd may incur an administration fee.
A tax receipt and confirmation of your registration will be issued via email to your nominated email address within 7 days of receipt of payment. You agree to contact us if you have not received notice or a receipt within 7 days of payment. Requests for copies of tax invoices/receipts after this 7 day period will incur an administration fee of $90 ex gst.
Certificates of Attendance
We will provide a Certificate of Attendance for each workshop. These are distributed as an electronic copy to participants after the workshop. 
These Certificates are purely to indicate that you attended the workshop and don't make any claim as to your individual competency in the clinical application of any techniques or interventions.
Attendance at the workshop does not confer any professional qualification or accreditation,.
Transfer of Registration
You may transfer your registration to another attendee OR to another venue within 7 days of the event start date. Notification of a transfer including the transferee's full name and email address must be received in writing within this time frame.
Cancellation & Refunds Policy
Should you wish to cancel your registration, a charge of $99 (inc GST) will be made for cancellations received in writing at least 30 days prior to the event start date.
No cancellations under any circumstances will be accepted within 30 days of the event start date.
Cancellation of an Event by Melbourne DBT Centre
In the event Melbourne DBT Centre needs to cancel the workshop, then a full refund will be made of any registration fee paid by an attendee. Melbourne DBT Centre will not be responsible for any cost other than any payment made by you for workshop registration.
Change to Event
Melbourne DBT Centre reserves the right to make any changes to any events, programs or workshops without notice. This includes changes to the scheduled date of the event, the venue of the event as well as the substitution of an alternative presenter if the advertised presenter is not available.
Video/Audio Taping and Photography Policy
The Audio / Video recording and taking of photos (including camera phones) at Melbourne DBT Centre professional development events is strictly prohibited.
Melbourne DBT Centre reserves the right to take photographs and record video and/or audio at our events for future promotional and archival use. If you do not wish to be included in any such material, please advise Byron Clinic prior to the event and we will ensure to the best of our ability to not capture or publicly display any such media containing anything that would identify you.
DBT-E: Introducing DBT as a treatment for eating disorders
Make a booking, click below
Resend tickets to your email address.
Contact the event organiser.
You can review the event organiser's terms and conditions here.
DBT-E: Introducing DBT as a treatment for eating disorders
You can review the event organiser's terms and conditions here.
If you can't find your tickets, click here.
Your email has been sent.
The organiser will be sent the details of this message.

Sorry, there appears to have been an error. Please try again later.