More discourse than lecture, Practical Wisdom Workshops offer you the opportunity to engage with the subject matter, question and discuss with like minded people. Join the discovery of practical wisdom and how it could be applied in daily life.  Sessions are limited to 20 attendees.
Practical steps to mental health 
This workshop draws inspiration from Patanjali's Yoga Sutras to find inner harmony and peace with oneself and society. It looks at mental health rather than mental sickness and asks the question - What is vibrant mental health and how do we attain, maintain or regain it? Patanjali, in his Yoga sutras, gives directions for our relationships both with ourselves and society. It is finding harmony in these relationships that we become happy and healthy, full of balance and vitality. This will be a practical discussion considering the application of the sutras in everyday life.
PRESENTER, Philippa Street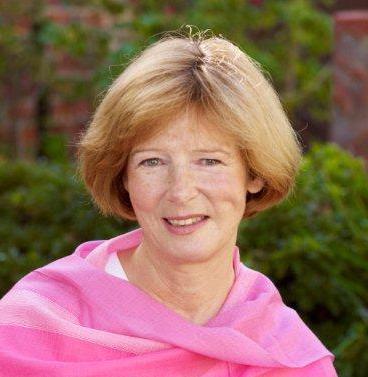 Philippa currently lectures Yoga teacher trainees in Philosophy, Sanskrit and Ayurveda as well as consulting in an Ayurvedic practice. Her interest in practical philosophy began over 40 years ago and this led her to study Sanskrit and later Ayurveda to a professional level. She finds that Patanjali is both highly practical and accessible, that the wisdom found in the Yoga Sutras is most relevant to a cohesive society.
DATE & TIME
Saturday 27 July
   Approx 2hrs
Location  
School of Philosophy
1 Through St, Hawthorn, VIC 3122
This event is currently closed and no contact details are available