Leaders Circle Membership and Insurance 2019/20
Sign up or renew.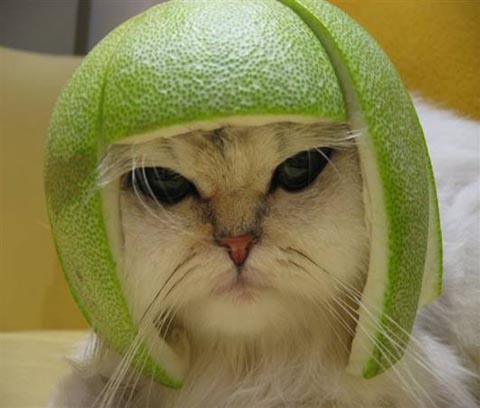 LEADERS CIRCLE
All leaders are encouraged to join the Leaders Circle. Joining the Leaders Circle gives you membership of InterPlay Australia Inc and thus the opportunity to influence the organisation's future direction. Your financial contribution supports the work and the future of InterPlay Australia.
Other benefits are:
You can play, learn and celebrate with peers at the annual Leaders Gathering. 
You can contribute to and vote at InterPlay Australia Inc Annual General Meeting (held at the annual Leaders Gathering). 
Access to member-only resources on both Australian and US websites.
Access to group rates for Public Liability Insurance. (see below)
Regular Leaders Circle Newsletters
Inclusion of your classes in regional and/or national newsletters and on the website & FB page
Discount on registration cost for Leaders Gathering.
INSURANCE
InterPlay Australia provides cheap and thorough insurance cover to members of the Leaders Circle.
Anyone leading or teaching under the InterPlay brand is required to hold public liability and professional Indemnity insurance. Insurance is also required to hire halls.
Leaders can choose to have their own personal insurance. If you have your own policy then please email the name of the insurer and dates to InterPlay Administration at enquiries@interplayaus.com.au.
At least one accredited leader covered by insurance must be in attendance when teaching or leading under the InterPlay Australia banner.
Begin by clicking the 'book now' button above. You can then select whether you want to pay for:
a) Leaders Circle membership and Insurance. There are 3 levels of insurance depending on whether you are leading weekly, regularly or occasionally
OR
b) Leaders Circle membership only ($50.00)
Follow the steps to complete you purchase. You will receive an email acknowledging your booking and giving you a reciept.
If you need a copy of the insurance certificate please email enquiries@interplayaus.com.au
CONTACT DETAILS
For general enquiries or for help choosing your level of cover contact: Sue Sheridan - enquiries@interplayaus.com.au 
Urgent Enquiries: Ph 0421 356 414
For questions about payment please email: Euan Hoang - accounts@interplayaus.com.au
Thankyou for being part of the InterPlay Leaders community!
This event is currently closed and no contact details are available