Winter Blooming Festival 2019
Winter Blooming is a festival celebrates Indigenous, multicultural, LGBTIQ arts, culture, communities and allies from across the New England and regional NSW.

Date: 13th July 2019
Time: 10:30am - 8:00pm
Venue: NERAM
Cost: $10 General, $8 Concession
This ticket is for general entry into Sessions 1 & 3 - Workshops will be ticketed individually. Subsidised tickets are available on request. 
The festival program has multiple sessions that offer a range of participation opportunities:
Session One: Diverse voices - Queer and multicultural stories hosted by Australian GLBT Multicultural Council (AGMC)
10.30am – 11.30am
Diverse Voices: Queer and Multicultural stories hosted by the Australian GLBT Multicultural Council.
Panel: Dr Maria Pallotta-Chiarolli editor of the book Living and Loving in Diversity, Maria Bololia Panel, LGBTIQ activist and support worker, and Ms Saffa artist and activist from Saudi Arabia. Panel chaired by UNE Lecturer, Christina Kenny.
Living and Loving in Diversity will be available for purchase from the Reader's Companion stall.
11.30am – 12.30pm
Rob Waters Aboriginal playwright and spoken word poet and Gabrielle Journey Jones Maori and African American poet, percussionist and event producer, Zac Collins-Widders Aboriginal Drag performer.
12.30pm – 1.00pm
ACON presentation on sexual and gender diversity (details TBC)
1.00pm – 2.00pm
Lunch – food vans in the NERAM Cafe

Session 2: Showcase of Queer and Multicultural art and culture
The second session involves a showcase of queer visual art, music, and spoken word and includes workshops and demonstrations in NERAM's project spaces.
2.00pm – 4.00pm
Workshop Session (all workshop sessions need to be booked separately via the BOOK NOW links, workshop places are limited)
Workshop 1. Ekphrasis spoken word workshop with Gabriel Journey Jones
Gabrielle will be leading an opportunity to write poetry inspired by creative works in the New England Regional Art Museum. Her workshop "Ekphrasis" is open to anyone wanting to explore and express their response to art.
Workshop 2. Drag workshop with Zac Widders and Hamish McPhie
In this workshop Zac and Hamish will show participants how to apply make up in a demonstration tutorial, as well as talk about what Drag performance means to them. This is a safe space, and opportunity for young people who are interested in drag and/or queer culture to come by for chats and community, or to see how to apply flawless eyeliner! Everyone is welcome.
Workshop 3. Activism on a T-Shirt with Courtney Coombs
In this workshop participants will use various materials and text to design t-shirts that express an idea or issues that is important to them – using art and text to make a wearable statement. BYO T-Shirt all other materials supplied.
Session 3: NERAM After Dark Inclusive social event with performances, showcases, and music.
4:15 - 5:00pm                  Balinese Dance Demonstration and Workshop
                                                   Join Dr Jane Ahlstrand, UNE Lecturer in Indonesian, for a Balinese dance workshop and hear about the                                                      history, cultural functions, music and costume of Balinese dance.
5.00 – 8.00pm                 NERAM After Dark – Winter Blooming 
Join us at NERAM for a social and cultural event that will allow festival participants to continue their conversations and share their festival inspired works in an open gathering. Enjoy drag and spoken words performances and share your own creative practice in our open mic session.
City Centre Motor Inn is our accomodation of choice for the Winter Blooming 2019 Festival!
Use the promo code WINTERBLOOM for a 10% discount
Winter Blooming aims to support diversity and create a safe space for the inclusion of all voices to be expressed through cultural and social exchange.
There are few LGBTIQ services provided in Armidale and no existing public cultural event… this festival is needed and long overdue. NERAM proposes to build a platform for LGBTIQ voices and creative practice in order to celebrate, build and strengthen the community.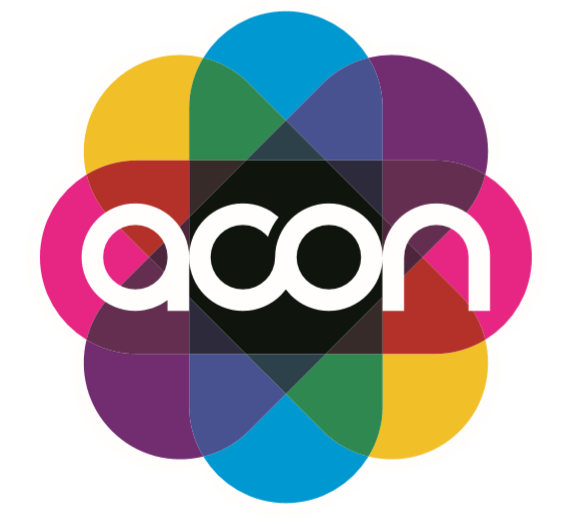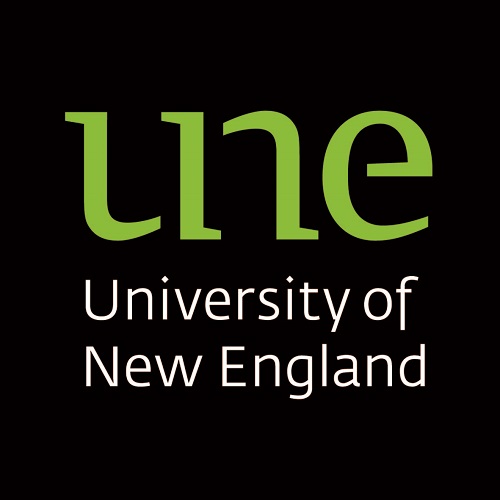 This event is currently closed and no contact details are available