Gardening Masterclasses with Michael McCoy
The Design
Most home gardeners are at a loss as to know how to start laying out their garden, or how to improve the design of a garden that already exists.  They often know when a garden feels wrong, but can't work out why.
This course will cover the fundamentals of good garden layout, and will totally change the way you think about the potential of your own garden space, as well as alter the way you enjoy and evaluate other's gardens.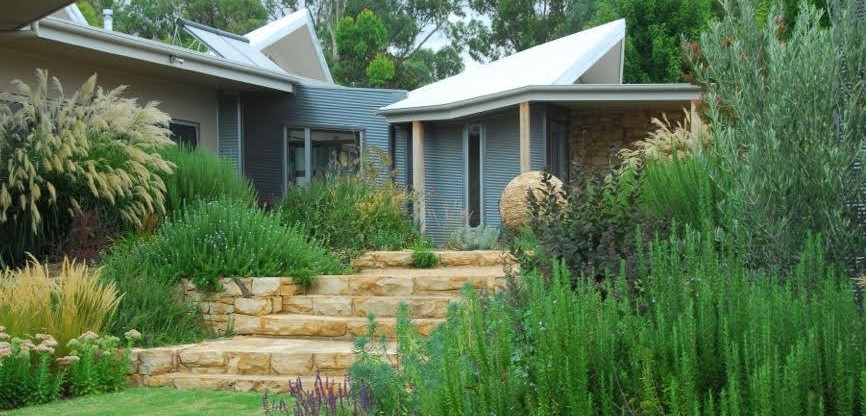 Suitable for: The beginner through to the knowledgeable home gardener.
HURRY! This course is limited to 30 participants.
Date / Time: Saturday 30th November, 2019, 10am - 4pm
Location: Norma Richardson Hall, 15 Buckland St, Woodend North, Victoria
Cost: $265 per person
Includes: Two teaching sessions, course materials, morning tea, lunch, a tour of a local garden (self-drive / car pool), and a glass of wine to finish the day.
Michael McCoy is one of Australia's foremost landscape designers and horticulturists. A passionate learner and teacher, Michael is a published author, regular Gardening Australia columnist, and host of the ABC's Dream Gardens TV series.
To watch Dream Gardens go to: http://www.abc.net.au/tv/programs/dream-gardens/
To read Michael's blog go to: http://thegardenist.com.au/
To follow Michael on Instagram: michaelmccoyongardens
This event is currently closed and no contact details are available