Gardening Masterclasses with Michael McCoy
Advanced Perennials 1
We were able to really cover some ground at the Perennials Symposium, but there is still so, so much more to know about perennials and how to use them in naturalistic plantings. If the symposium just further fuelled your appetite, or you missed it altogether, why not join us for our Advanced Perennials Masterclass I?  
We'll tease out a lot more about shapes, colours and textures, and the timing of plantings to ensure that huge floral climax!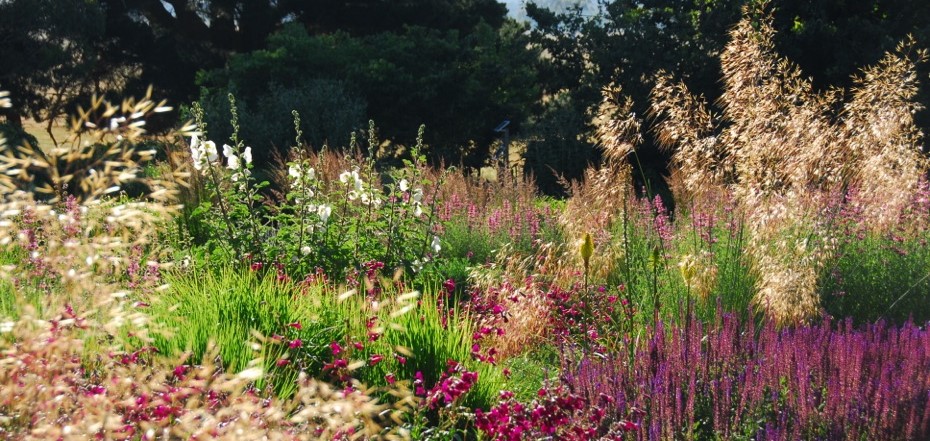 Suitable for: The beginner through to the knowledgeable home gardener.
HURRY! This course is limited to 30 participants.
Date / Time: Saturday 17th August, 2019, 10am - 4pm
Location: Norma Richardson Hall, 15 Buckland St, Woodend North, Victoria
Cost: $265 per person
Includes: Two teaching sessions, course materials, morning tea, lunch, and a glass of wine to finish the day.
Michael McCoy is one of Australia's foremost landscape designers and horticulturists. A passionate learner and teacher, Michael is a published author, regular Gardening Australia columnist, and host of the ABC's Dream Gardens TV series.
To watch Dream Gardens go to: http://www.abc.net.au/tv/programs/dream-gardens/
To read Michael's blog go to: http://thegardenist.com.au/
To follow Michael on Instagram: michaelmccoyongardens
This event is currently closed and no contact details are available