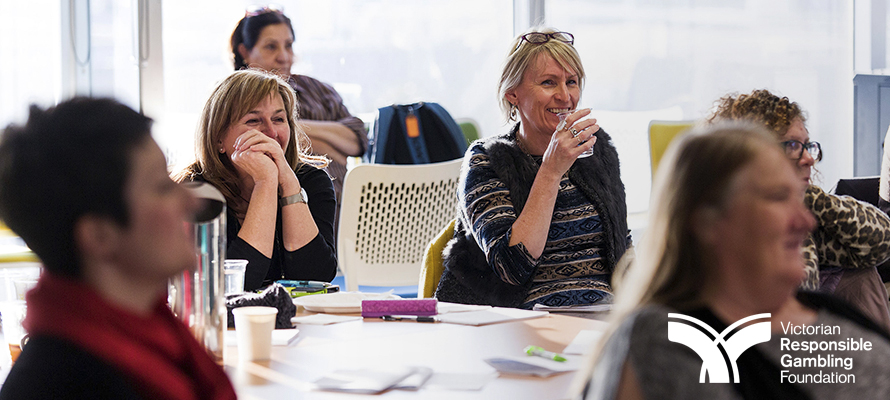 Gambling mechanics are more and more used to make a profit.

This session will provide an overview of how video games and gambling products are converging, the current state of regulation, reflections on discussions with representatives of the video game industry in Australia, latest research about the similarities between 'gaming disorder' and 'gambling addiction' and a look at the resources available to gambler's help counsellors in this space.

In the afternoon we will discuss how the convergence of gambling and video games impacts the community education staff and gambler's help counsellors and explore what we can do collaboratively to prevent harm. 
Date and time
Thursday 15 August 2019, 10am - 3pm
About the facilitator:
Steven Dupon is the Founding Director of the Institute of Games. 
The Institute of Games was funded by the VRGF to explore and unpack the links between video games and gambling, connect with the video games industry, gamers and their families to explore the impact of gambling in video games. 
 
Steven has created many positive parenting strategies using the benefits of gaming whilst dealing with the risks of gaming. 
He authored The Parent's Guide to Gaming, The Parent's Workbook for Dealing with Gaming Issues and The Video Games Report. Steven also created resource packs for parents and professionals, available from www.videogames.org.au. His resources have been used by more than 500,000 people. 
 
Steven is a regular presenter at conferences. Some notable keynotes presentations include: National Conference against Bullying, Gambling Harm Conference 2018, World Urban Network and the New Zealand Youth Hui. 
 
Steven has a Bachelor in Psychology and a Diploma of Business. He has over 20 years of working with children and young people, most recently as the National Youth Empowerment Coordinator at YMCA Australia, one of the largest not-for profit organisations that focus on empowering young people to turn their inspiration into positive impact. 
LOCATION
Primary Care Connect
399 Wyndham Street, Shepparton, Victoria 3630
This event is currently closed and no contact details are available